Calling all vintage RV enthusiasts!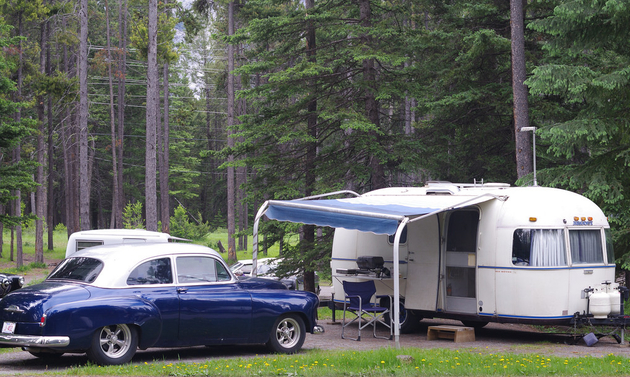 If you're in love with the look and feel of classic RV units, we want to know more about your passion.
For starters, we're excited to get a glimpse of your latest RV restoration - so feel free to send us photos of the process from start to finish.
We also enjoy hearing and telling stories about the vintage enthusiasts themselves - tell us what got you into classic RVs or the most amazing adventure you've had in one.