San Diego RVing stories
Check out the RVing opportunities in San Diego, California
Sprawled along the coast of the Pacific Ocean, San Diego is a hot spot for tourist activity. The temperature is mild all year round and there are a multitude of choices for recreation, entertainment and family fun. Get up close and personal with the animals at the famous San Diego Zoo, or SeaWorld San Diego—catch a wave and learn the ins and outs of surfing, or hit the town for a wide range of shopping centres, dining establishments and entertainment venues. Scroll down on our San Diego landing page for extensive information on tourist attractions, visitor information, sani-dumps, RV dealers, campsites and more.
Los Angeles
Include these snowbird-friendly communities in your California travel plans.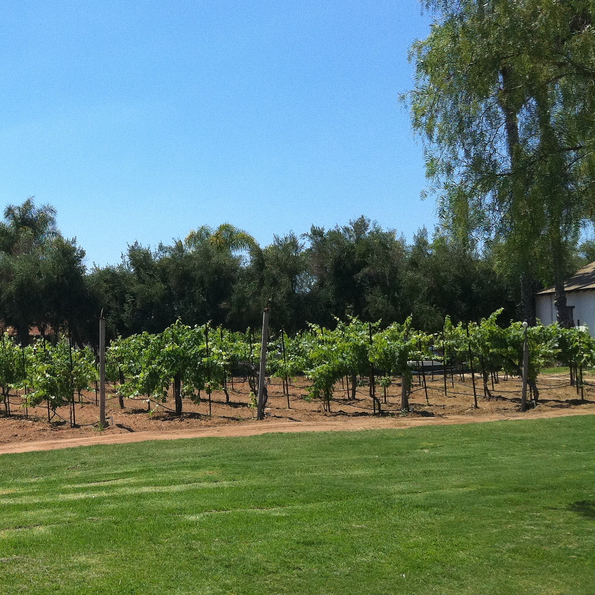 San Diego
This California city is spoiled for choice when it comes to winery tours.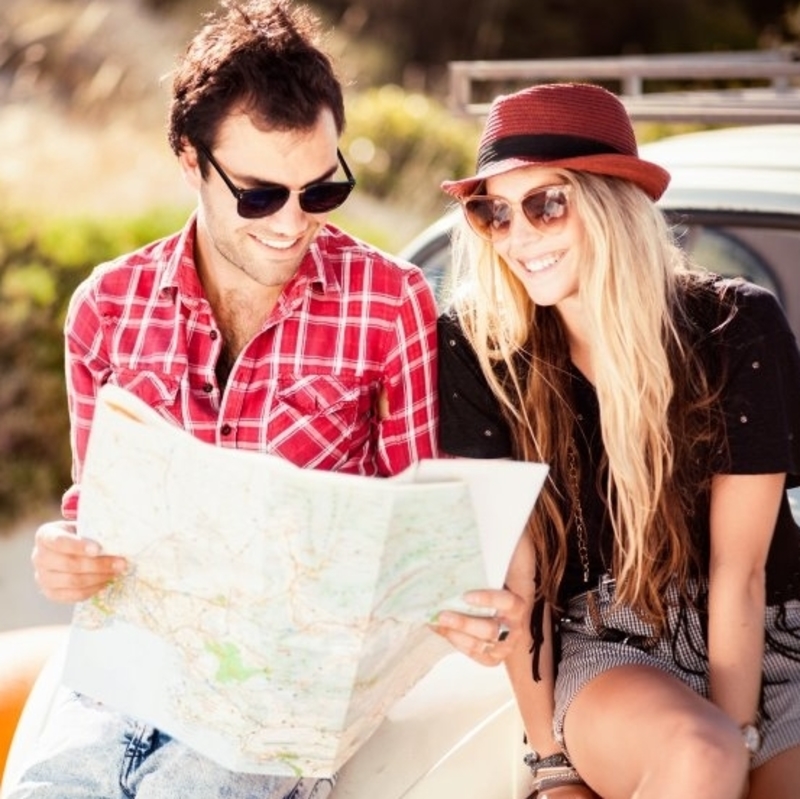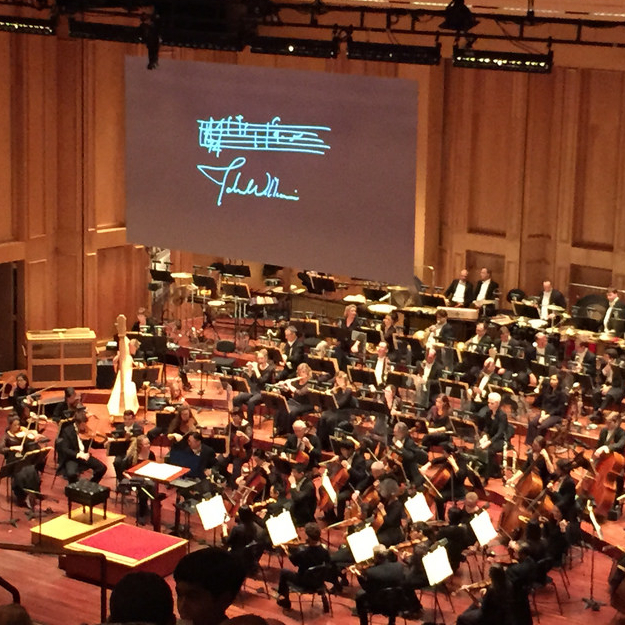 San Diego
The city of San Diego has a jam-packed summer and fall schedule that caters to music lovers.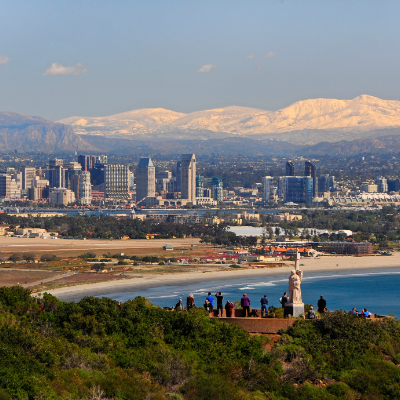 San Diego
Juan Rodriguez Cabrillo was the first European to set foot on the West Coast of the United States. Today his voyage is remembered at Point Loma and San Diego Bay.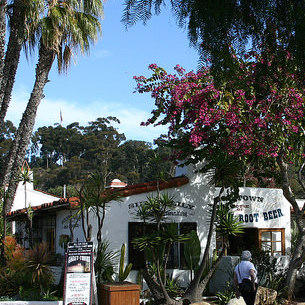 San Diego
Old Town San Diego is a California State Historic Park where visitors can stroll back to the 1850s.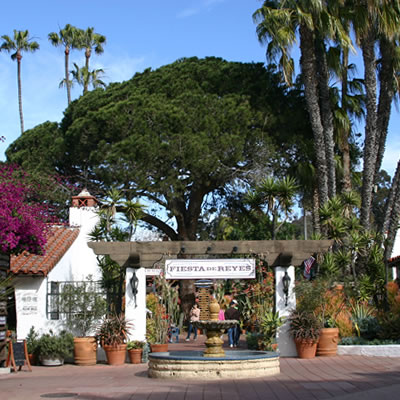 RV News
Old Town is right in the heart of San Diego and is often called the birthplace of California.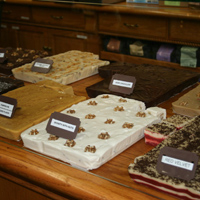 San Diego
Satisfy your cravings at these three delicious dessert destinations featuring fudge, pastries, candy barrels and much more.
by Kimberly Schoenberger

San Diego
This vivacious city has no shortage of diverse, and delicious, dining options.

San Diego
A state park, wineries, gold-rush towns and even a spa favoured by old-time Hollywood: check here for the best day trips for couples near San Diego, California.

San Diego
Whether you want to catch a wave, or see animals at the zoo, San Diego is the place to be.
RV-friendly businesses near San Diego