Let San Diego serenade you
The city of San Diego has a jam-packed summer and fall schedule that caters to music lovers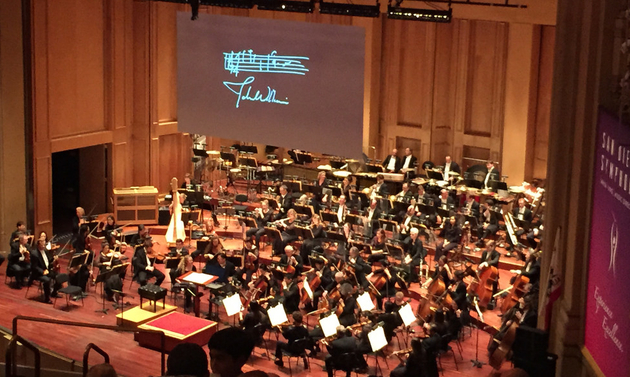 San Diego is constantly abuzz with excitement, and live musical performances are part of almost every festival that comes to town. It really doesn't matter when you plan to arrive - rest assured, there will be a festival with your name on it.
Although it's already in full swing, there is still time to attend some of the Bayside Summer Nights events this year. This series is brought to you by the San Diego Symphony, but it doesn't just stick to classical tunes. You can experience a multitude of musical genres at these eclectic outdoor concerts.
Performances and artists coming to Bayside Summer Nights 2017 include Bolero by the Bay (August 20th), John Beasley presents Monk'estra (August 24th), Amos Lee, The Commodores (August 26th), Ozomatli (August 27th) and the 1812 Tchaikovsky Spectacular (September 1st to 3rd.)
Celebrate everything salsa at this festival that runs from August 31st to September 3rd, 2017.
The festival is now in its 11th year, and it highlights the Latin culture with dance workshops, live music, a pool party and vendors. The celebrations go until 4 a.m. on Saturday and Sunday, so you can literally dance the night away!
Kaaboo Del Mar's organizers are dedicated to reinventing the music festival experience. In fact, their website promises that Kaaboo will be "everything a typical music festival is not."
The result is an adult-oriented event with a focus on comfortable, clean amenities and sensory indulgence.
Taste craft beverages, listen to world-class music and hysterical comedy routines, then dive into the decadent cuisine that will be served there. You can also see a range of contemporary art on display, for an all-round inspiring weekend.
This year, Kaaboo Del Mar will take place September 15th to 17th.