5 California destinations that RVers are talking about
Include these snowbird-friendly communities in your California travel plans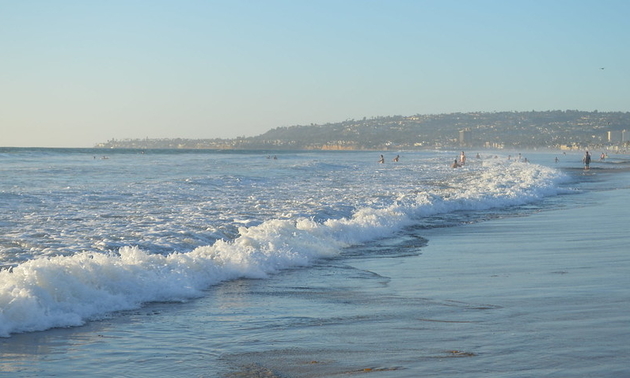 Snowbirds are in love with the state of California for a few reasons: The weather, the entertainment, and the outdoor recreation zones are just a few. Next time you're heading to California, make room in your itinerary for these five RV-friendly travel destinations.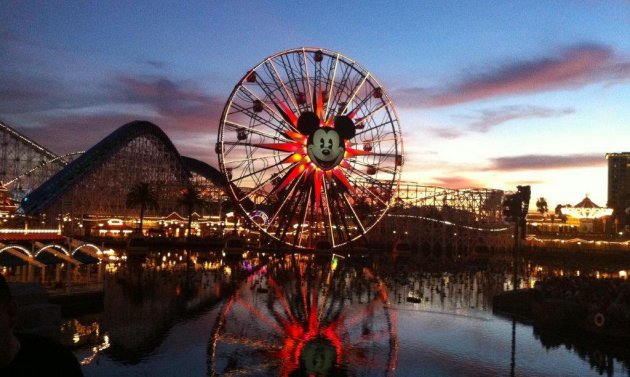 - Photo courtesy Laura Menard
Anaheim is an adventure for RVers of all ages
Anaheim has been known for decades as a tourist spot, not to mention a place where RVers love to go camping, play on the beaches and enjoy other local attractions.
Most famously, Anaheim is known for being the home of
Disneyland
. There are rides for all ages, interactive learning experiences, all your favourite Disney characters, gourmet food and special events on a regular basis.
Sports fans should also check out the
Angel Stadium of Anaheim
, where you can join the Halos for a behind-the-scenes ballpark tour, and see areas that the public is normally not permitted to see.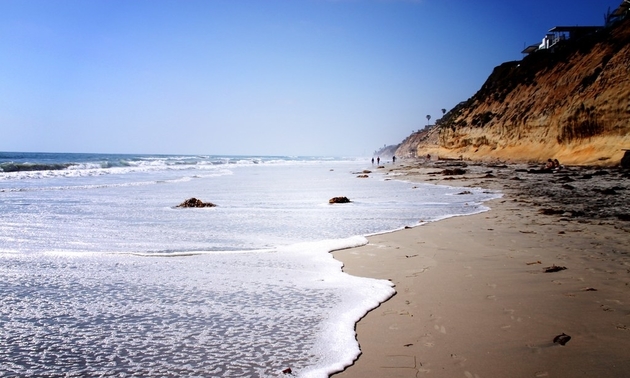 - Stacy Spensley photo/courtesy Flickr Creative Commons
San Diego earned its reputation as a California beach destination
With its wealth of museums, beaches, events and of course, the renowned San Diego Zoo, this California city is a known travel hot spot.
Winery tours are a big deal here, as are whale and dolphin watching tours and cruises.
If you're craving a beach day, head to Mission and Pacific beaches, two interconnected areas along the shoreline that offer prime surfing, swimming and sunbathing conditions.
For more information, check out these articles about RVing in San Diego.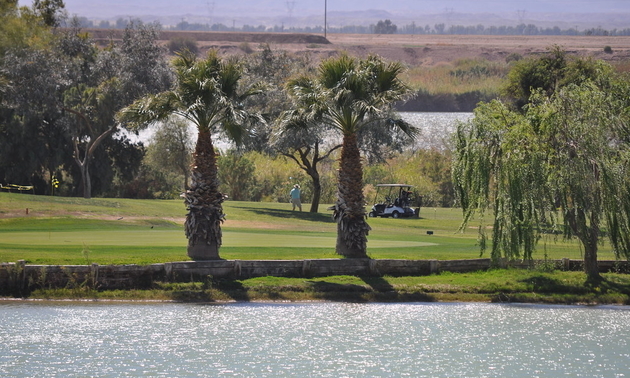 - Photo courtesy the City of El Centro
El Centro appeals to snowbirds
With its sprawling golf courses and mild temperatures, El Centro is particularly well-liked by snowbirding RVers.
The nearby Sonny Bono Salton Sea National Wildlife Refuge is an exceptional place to go birdwatching. For more rugged outdoor activities, head to the Imperial Sand Dunes Recreation Area.
For more information, check out these articles about RVing in El Centro.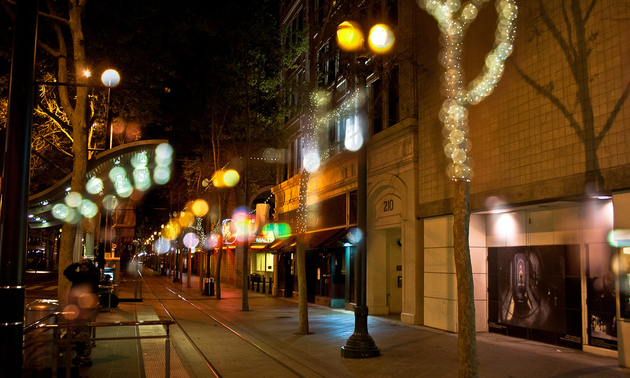 - Lia Liaison photo/courtesy Flickr Creative Commons
San Jose makes California dreams come true
San Jose is another California city bursting with attractions and events. It has a lively vibe with creative classes and festivals taking place throughout the year.
Some of the many points of interest include the Rosicrucian Egyptian Museum, the Happy Hollow Park & Zoo, the San Pedro Square Market and the Tech Museum of Innovation.
For more information, check out these articles about RVing in San Jose.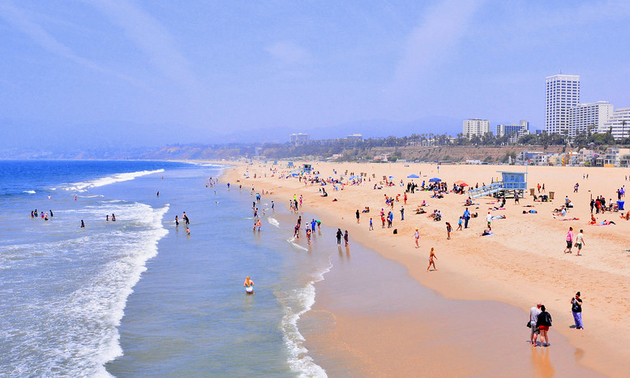 - Mike McBey photo/courtesy Flickr Creative Commons
Los Angeles has everything from outdoor activities to Hollywood glam
RVers heading to Los Angeles might have trouble narrowing down their list of things to see and do - there is a lengthy roster of possibilities here. You can tour Universal Studios, visit the Hollywood Walk of Fame, and take surfing lessons all in the same trip.
If you're eager to get in the water, visit Santa Monica Beach for a plethora of waterfront attractions, or opt for the less-crowded but still-charming Will Rogers State Beach.
For more information, check out this article about RVing in Los Angeles and area.