Sample your way through San Diego
This California city is spoiled for choice when it comes to winery tours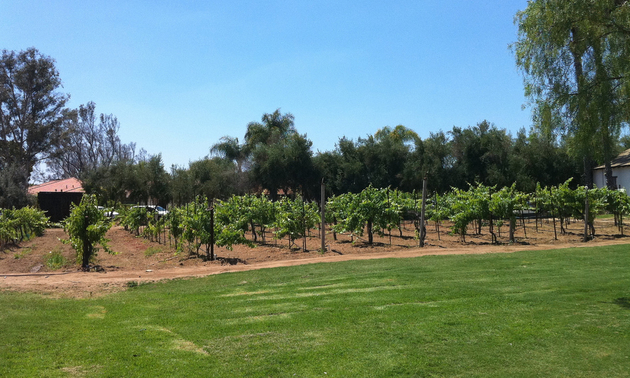 If you plan to visit San Diego, be sure to indulge yourself with one or more of its local winery tours. There are several vineyards in the vicinity, so you'll have ample choice, but there are a few that really stand out:
Bernardo has the distinction of being Southern California's oldest operating winery. The tasting room is open daily from 10 a.m. to 6 p.m. and is located in a picturesque courtyard. It costs US$12 to taste five different wines from the list.
Once you've had your fill of wine, you can grab something to eat at Café Merlot or V's Coffee Shop (both on site).
The facility is also the location of numerous public events. For example, on Sundays from 2 to 5 p.m., guests can listen to live music on the tasting room patio (reservations are not accepted, so we recommend you arrive early to ensure you get the best seating).
The Négociant winemakers source grapes from the finest locations in California, then use them to create fine wines at their classy North Park facility. In fact, Négociant is the first and only craft urban winery in the North Park neighbourhood. The area is being revitalized, so there are more events taking place here every season.
Due to the influx of young, hip residents, North Park also has art festivals, street fairs, boutique shops and entertainment venues you can visit after you're finished touring the Négociant winery.
From its prime location on Morena Boulevard (with lots of parking and lots of seating at the bar), Blue Door Winery is a big hit with locals and visitors.
Depending on what time of year you visit, you can watch or even help out the winemaking process. The best time to do this is in autumn, when harvest is at its peak.
The staff is friendly and helpful, walking guests through the Blue Door process and offering tips for making your own wine at home.