Lethbridge RVing stories
Check out the RVing opportunities in Lethbridge, Alberta
Lethbridge is a fun place to visit for several reasons. The city is beautiful, with pathways and parks throughout where you can take a walk when you aren't relaxing at one of the local RV campgrounds. Stop by Fort Whoop-up for a historical adventure, or see the local wildlife at the Helen Schuler Nature Centre.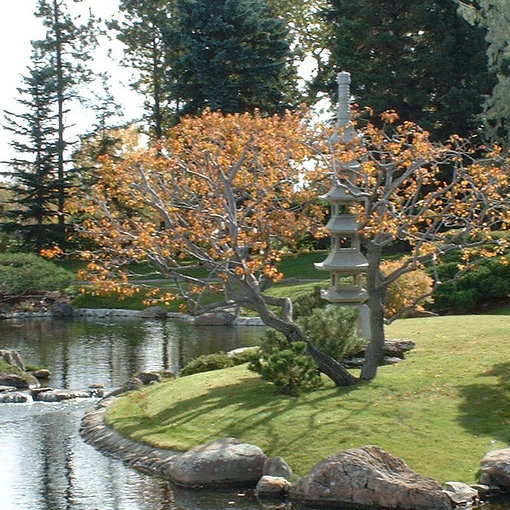 Information on camping in Lethbridge, AB, including tourist attractions, visitor information, sani-dumps, RV campgrounds and more.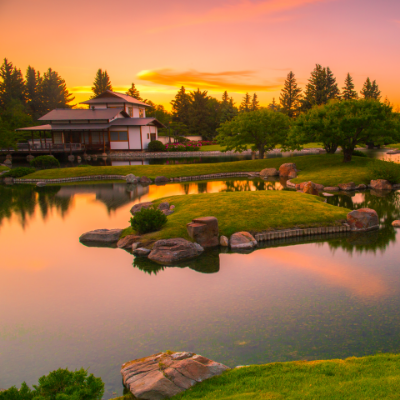 Lethbridge
Melanie Berdusco, marketing and events manager of Nikka Yuko Japanese Gardens, highlights this serene setting in Lethbridge, Alberta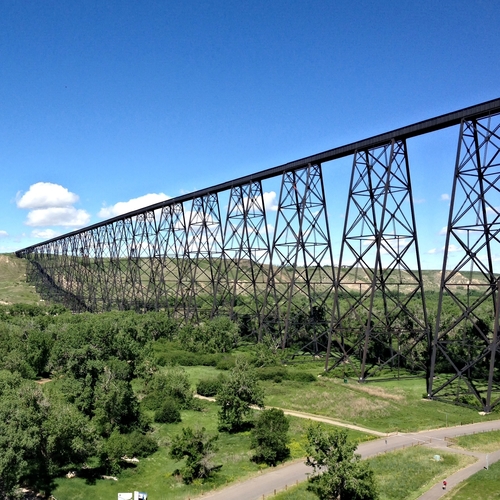 Lethbridge
Lethbridge is brimming with artistic venues and architectural marvels.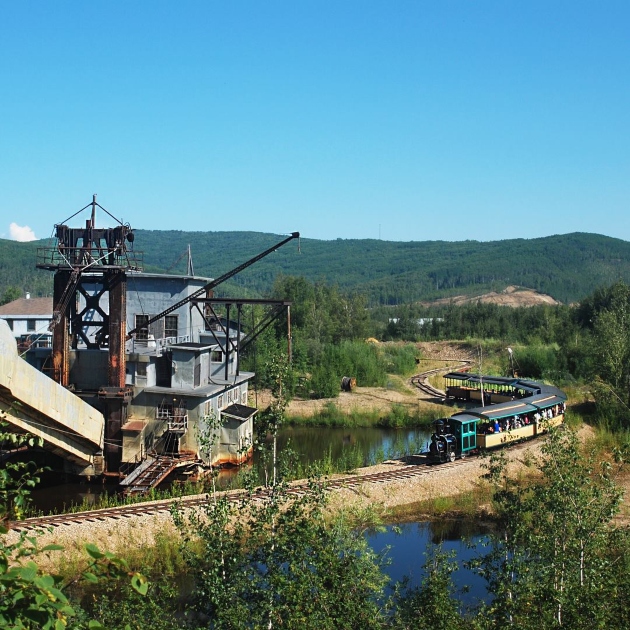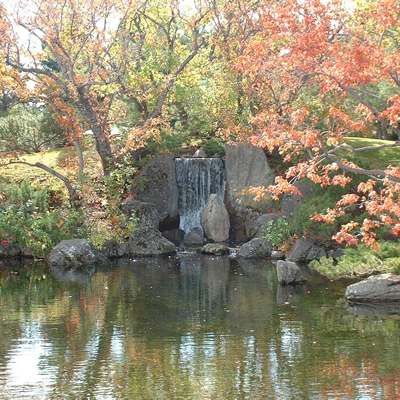 Lethbridge
If you're wanting to get down to the waterfront this summer, Lethbridge has the resources to make it happen. If you like fishing, swimming, bird-watching or sailing, there is a place for you here.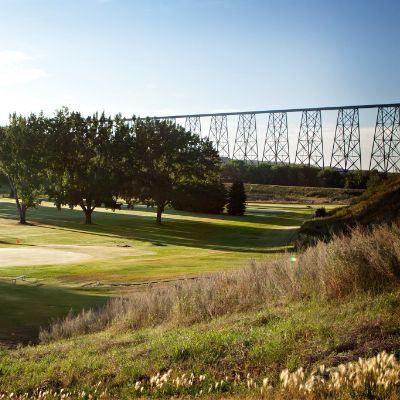 Lethbridge
Lethbridge has a variety of golfing options for RVers travelling through southern Alberta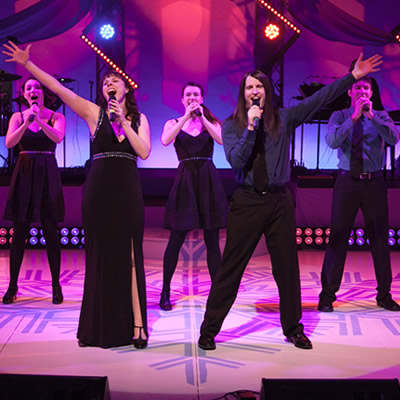 Lethbridge
Whether it's country, rock, jazz, folk or electronic that moves you, Lethbridge, Alberta, has a flourishing live music scene that spans multiple genres.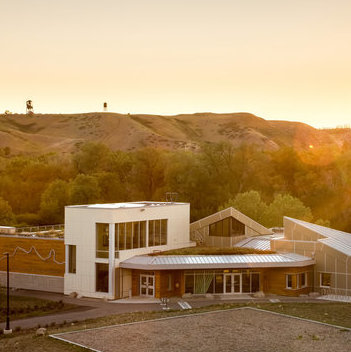 Lethbridge
Lethbridge's Helen Schuler Nature Centre is conveniently located and bursting with life.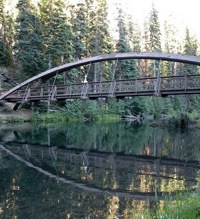 Lethbridge
Visitors can go back in time to learn about the whiskey trade, coal mining and one of Canada's largest red light districts at the Galt Museum.

Lethbridge
Lethbridge may be a place you travel through to get to somewhere else but there is a lot to do and see.

Lethbridge
Dragon boating is the world's second-fastest growing team sport, second only to soccer. Given this, it's not surprising that an estimated 15,000 to 20,000 spectators attend the annual Lethbridge Rotary Dragon Boat Festival every June
by Glynis Fediuk
RV-friendly businesses near Lethbridge