Lake Koocanusa RVing stories
Check out the RVing opportunities in Lake Koocanusa, British Columbia
Stretching across the U.S./Canada border, Lake Koocanusa is a playground for RV campers. With sunny weather and a whole range of recreational options—such as swimming, fishing, boating, hiking and bird watching—it's no wonder that this area has become a well-known camping destination. Scroll down on our Lake Koocanusa landing page for extensive information on tourist attractions, visitor information, sani-dumps, RV dealers, campsites and more.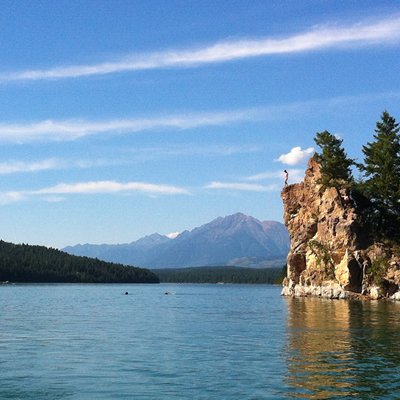 Lake Koocanusa
Take time to enjoy these outdoor-focused activities while visiting the friendly community of Jaffray, B.C.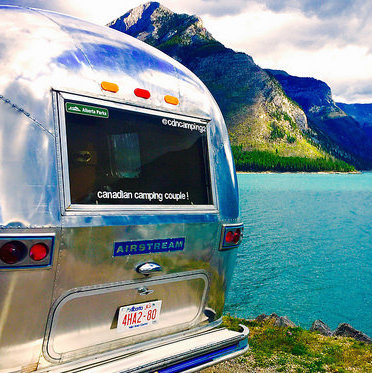 RV News
This couple loves to get away from the rush of daily life with their vintage Airstream trailer.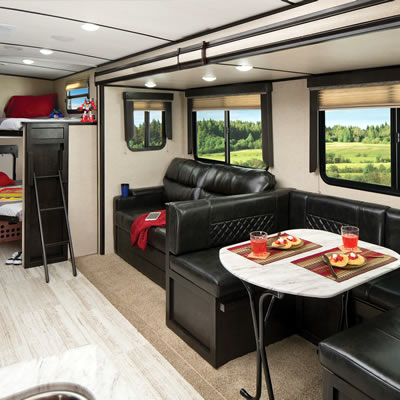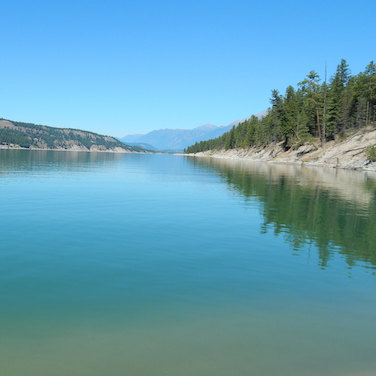 RV News
This family of four shares a few practical pointers they learned the hard way when they upgraded from a tent to a fifth wheel.
by Kimberly Shellborn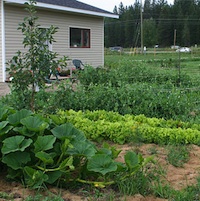 Lake Koocanusa
Jaffray-Baynes Lake Farmers Market and Corner Veggies will keep you well supplied with fresh homegrown products throughout the summer.
by DaleAnn Shellborn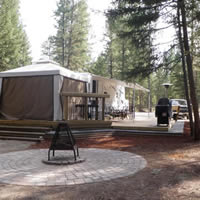 Lake Koocanusa
Its large RV sites and proximity to Lake Koocanusa are important attractions at Madera Ranch RV Resort in southeastern British Columbia.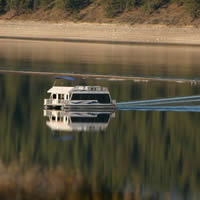 Lake Koocanusa
Sunshine, clean water, spectacular mountain views and a houseboat—all the elements you need for a relaxing summer vacation.

Lake Koocanusa
Madera Ranch RV Resort is an all-season, family-friendly RV resort located on beautiful Lake Koocanusa, B.C. Doug Bender, a co-owner in the resort, said the property was developed with a focus on the environment and sustainability.
by Karen Kornelsen

Lake Koocanusa
Lake Koocanusa is a regular summer-time playground for outdoor enthusiasts.

Lake Koocanusa
A casual invitation from a friend leads to a lifelong love of Lake Koocanusa.
RV-friendly businesses near Lake Koocanusa