Idaho RVing stories
Check out the RVing opportunities in Idaho
With sapphire lakes and lush forests, First Nations history and sun-kissed valleys, Idaho has much to offer RVers. Home to seven distinct regions, this state has a great variety of landcape and scenery, and RVing in it is a treat. Days in Idaho can be filled with art, culture, history and outdoor adventure. So what are you waiting for? Go RVing in Idaho.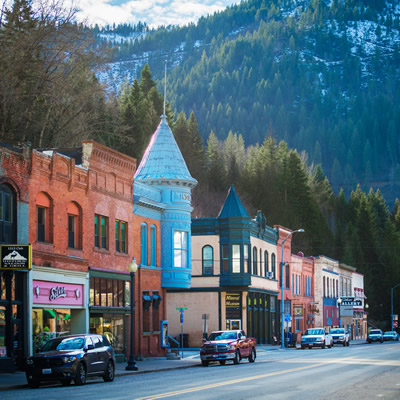 Northern Idaho
Northern Idaho offers visitors the perfect mixture of natural and human history.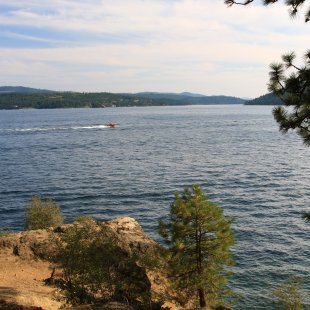 Idaho
See all the RV-friendly attractions that the state of Idaho has to offer.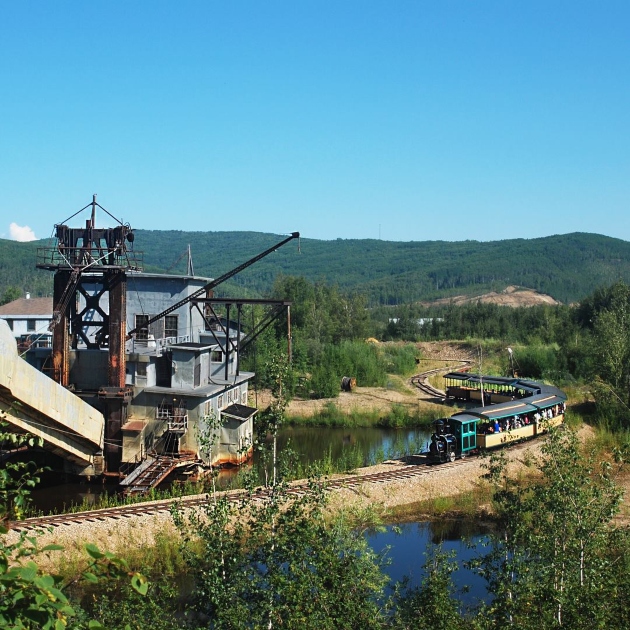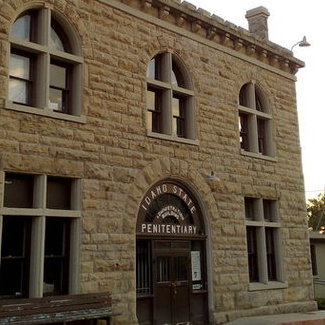 Idaho
Take a tour through the past, and visit some of Idaho's top historic sites.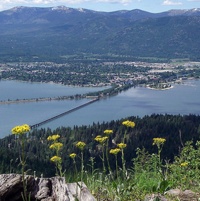 Sandpoint
Sandpoint, Idaho, has been called the most beautiful small town in America.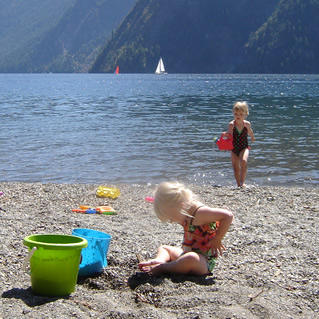 Sandpoint
Many beaches, a vast lake, nearby shops and an amusement park, trails for hiking and cycling, and large, private campsites—Farragut State Park in Idaho has them all.

Coeur D'Alene
Consider Coeur d'Alene's history and natural beauty to get a true appreciation of the regional centre of north Idaho.
by Lisa Crane

Sandpoint
This Idaho destination is prime territory for camping and family recreation.

Boise
This community has a little bit of everything—here are a few hot spots you might want to check out.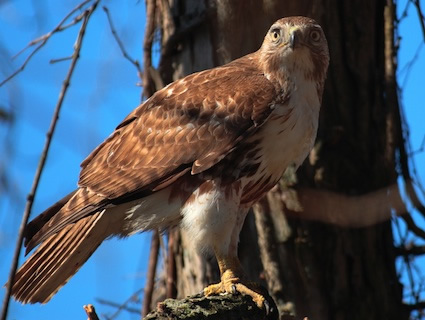 Boise
Visitors flock to the Morley Nelson Snake River Birds of Prey National Conservation Area, home to many bird species.
by Glynis Fediuk
RV-friendly businesses near Idaho