Top things to see and do in Boise
This community has a little bit of everything—here are a few hot spots you might want to check out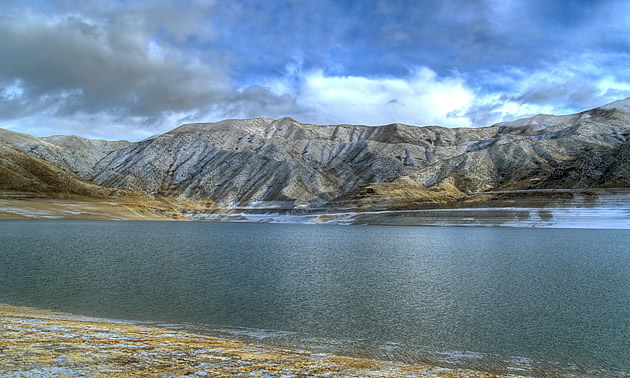 A bustling city in the midst of tranquil surroundings, Boise will impress you with its conveniences, shopping and outdoor adventure opportunities. Be sure to visit these top attractions for an unforgettable visit.
1) Animal antics
Animal lovers will want to make Zoo Boise their first stop. See hundreds of butterflies at the Butterflies in Bloom exhibit, or get up close and personal with some of the zoo's tallest residents at the Perkins Cole Giraffe Encounters event held from spring through fall. There is so much to see here you might find yourself staying for the whole day and coming back for more.
2) Wherefore art thou?
Any literature buff will need to plan their trip around the Idaho Shakespeare Festival. Striving to both entertain and educate, this classic theatre event will bring out the bard in everyone.
3) Hot on the trails
The outdoor recreation is one of Boise's most prized attributes, and whether you prefer to hike, cycle, ride on horseback or ATV, there are innumerable trails where you can get out and enjoy it. The Ridge to Rivers website provides a comprehensive guide to Boise's nearby trail conditions, current updates and more.
4) Cultural vision
The Boise Art Museum houses a collection of exhibits from all different cultural backgrounds. With classes and events being held here throughout the year, the museum is something of a gathering place for artists of all ages.
5) A taste of history
If you would like to learn more about Idaho's history, its people and how it evolved, pay a visit to the Idaho State Historical Museum. Travelling and permanent exhibits tell engaging stories of the Lewis and Clark Discovery Trail and other key events from the area's past.