Not your average heritage tour
Take a tour through the past, and visit some of Idaho's top historic sites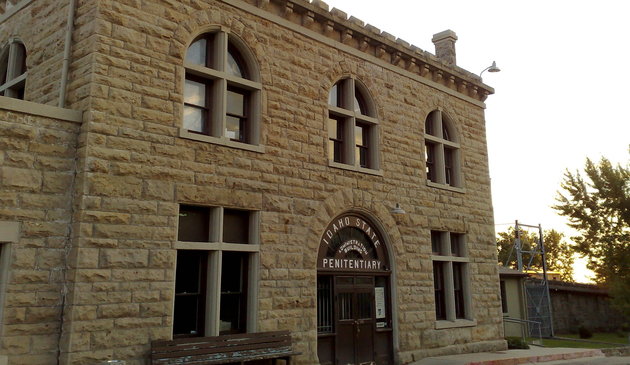 The state of Idaho might be just what you are looking for, if you are seeking a glimpse into a fascinating history. Haul out your itinerary, and start marking down these top three historical sites.
Open seven days a week, the Old Idaho Penitentiary is a stark reminder of what prisoners had to endure between 1872 and 1973. Now, the facility serves to delight visitors, who can tour the buildings and learn all about the early judicial system that was enforced here. Located just east of Boise, the penitentiary housed some of the most hardened criminals of the time. Go through inmate records to find out more about some of the individuals imprisoned here, or shop at the "Commissary" for souvenirs.
Dating back to 1872, these historic properties are open for public viewing and include the Lorenzo Hill Hatch House, John and Ann Doney House, Franklin Co-operative Mercantile Institution, and the Relic Hall. Interpretive exhibits tell stories of Idaho's oldest community, Franklin. See depression-era architecture, and exhibits that have remained virtually untouched since they were established in 1937.
At Idaho's State Capitol Building, you can see a series of rotating and permanent exhibits hosted by the Capitol Curation Program, which is directed by the Idaho State Historical Society. A particular stand-out is the award-winning Garden Level exhibition, Governing Idaho: How People and Policies Shape our State. This exhibit was honoured with an Award of Merit from the American Association for State and Local History, the most prestigious award in its category. Find out how Idaho's state house was constructed, and learn about the evolution of the state's government system. Interactive displays make this location as fun as it is educational.