Paradise on the lake
Sandpoint, Idaho, has been called the most beautiful small town in America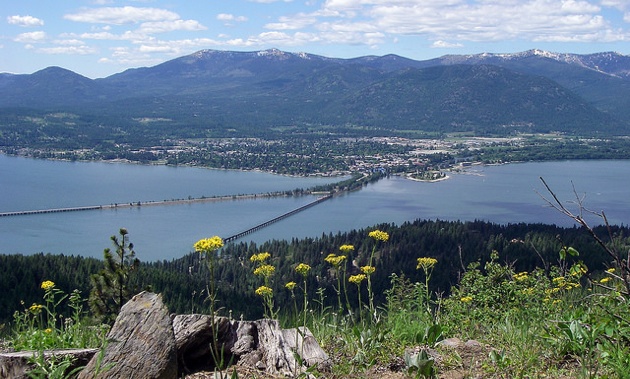 Built on the shores of Lake Pend Oreille and enveloped by three mountain ranges in northern Idaho, Sandpoint is a magnet for outdoor enthusiasts. The small city was named Most Beautiful Small Town in America in 2011, an acknowledgement of its natural beauty and strong community spirit.
Rosemary and Garrick O'Bryan moved from Colorado to Sandpoint to retire, finding its close vicinity to the mountains, friendly locals and diverse opportunities appealing.
"It's comfortable here," Rosemary said. "It's a small town, but a resort with a strong arts community and a lot of character. Downtown Sandpoint is a great place to walk around and experience what it is like here. Between all the little shops, Cedar Street Bridge Public Market and Art Works, which is an art co-op that sells locally made art and jewelry, bistros and coffee houses you can easily make a day out of it."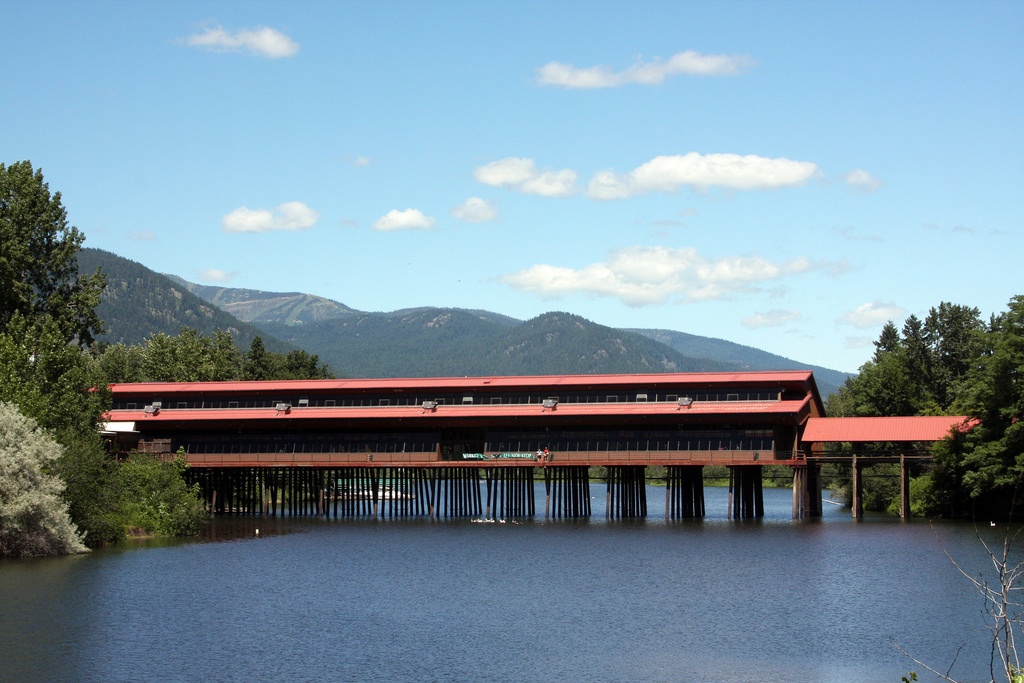 Boasting an amazing view of Lake Pend Oreille, City Beach is just a short walk from downtown across Sand Creek. Rosemary pointed out the 18-acre space is uncrowded and offers swimming, picnic areas, leisure activities, a boat launch and gorgeous scenery.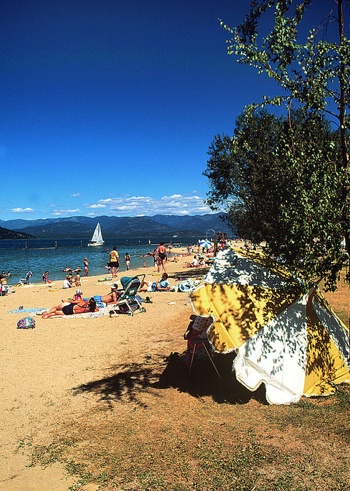 "The mountains tower above and drop down to the lake," she said. "The land around the lake isn't too developed, so there's lots of wildlife and birds that are easy to spot. A great way to really see the lake is by taking an excursion through Lake Pend Oreille Cruises. They have several different trips available, including a basic one around the lake, a bird watching tour and even a trip that includes drinks and snacks."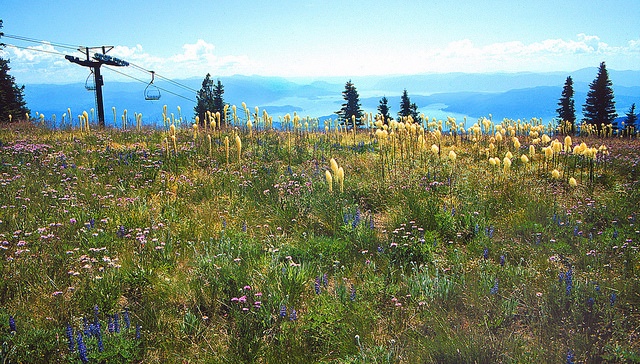 World class ski destination Schweitzer Mountain Resort is a 10 minute drive from Sandpoint. Chairlift rides are available throughout the summer, giving easy access to hiking and mountain biking trails at the higher elevations. There are also a number of other recreational activities including a climbing wall, disc golf, huckleberry picking and an activity centre.
"It's beautiful up there," Rosemary said. "It overlooks the lake and other mountain ranges. You can do your own thing and go walking or have a picnic, but there are also restaurants, hotels and shopping if that is what interests you."
Sandpoint is also known for its year round busy music and entertainment scene. Whether it's live music at a local venue, a stage production or a concert at the Panida Theatre or a band travelling through, there's always something going on. Rosemary points to the Festival at Sandpoint in August at Memorial Field as the big draw.
"This is a major summer event and it sells out every year," she said. "Folks come from all over year after year to watch this annual concert series performed under the stars on the shores of Lake Pend Oreille. It brings in well-known musicians, orchestras and bands and you bring your own blanket or lawn chair to sit on. It almost feels like they are performing in your own backyard."