Southwestern Idaho RVing stories
Check out the RVing opportunities in Southwestern Idaho
Whether your pleasure is outdoor sporting, dining and entertainment or educational experiences, Southwestern Idaho will hit the spot. You can learn about wildlife at the World Center for Birds of Prey in Boise, or sample the local wines at the Snake River Valley Appellation. The choices are infinite, so start planning today.

Boise
This community has a little bit of everything—here are a few hot spots you might want to check out.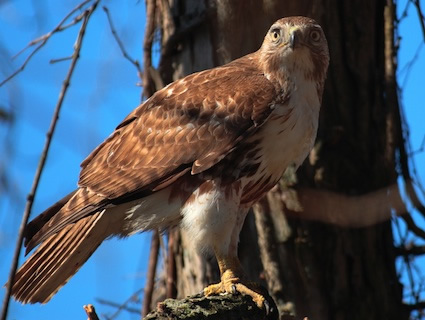 Boise
Visitors flock to the Morley Nelson Snake River Birds of Prey National Conservation Area, home to many bird species.
by Glynis Fediuk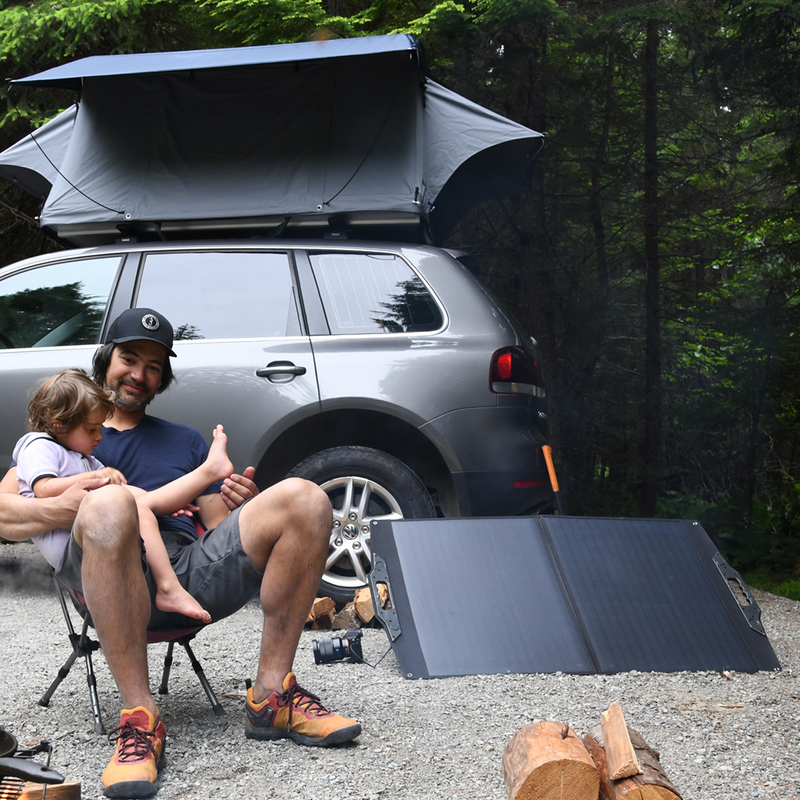 RV-friendly businesses near Southwestern Idaho