Crowsnest Pass RVing stories
Check out the RVing opportunities in Crowsnest Pass, Alberta
A popular travel destination in Alberta, the Crowsnest Pass has plenty of recreational activities available and lends itself to RV camping. Scroll down on our Crowsnest Pass landing page for extensive information on tourist attractions, visitor information, sani-dumps, RV dealers, campsites and more.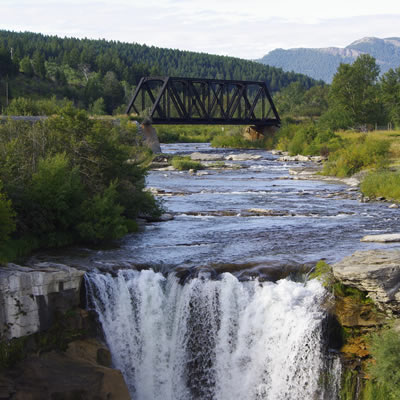 Crowsnest Pass
Experience a world-class fishing experience in the beautiful Crowsnest Pass on your own or with an experienced guide.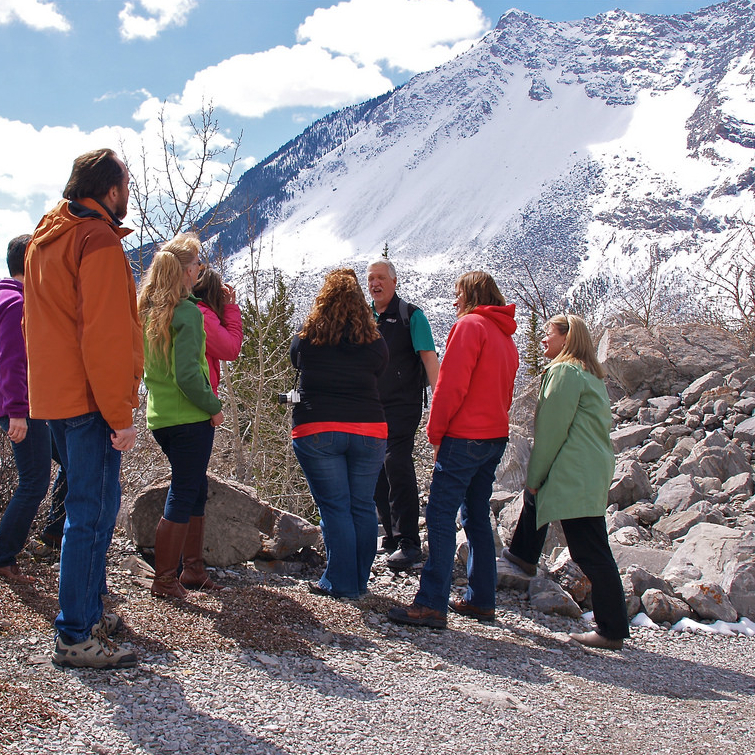 Crowsnest Pass
This Crowsnest Pass attraction is the site of a famous natural disaster.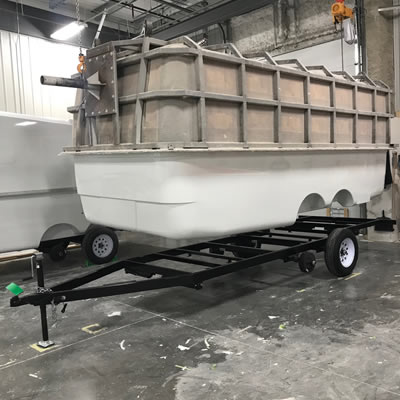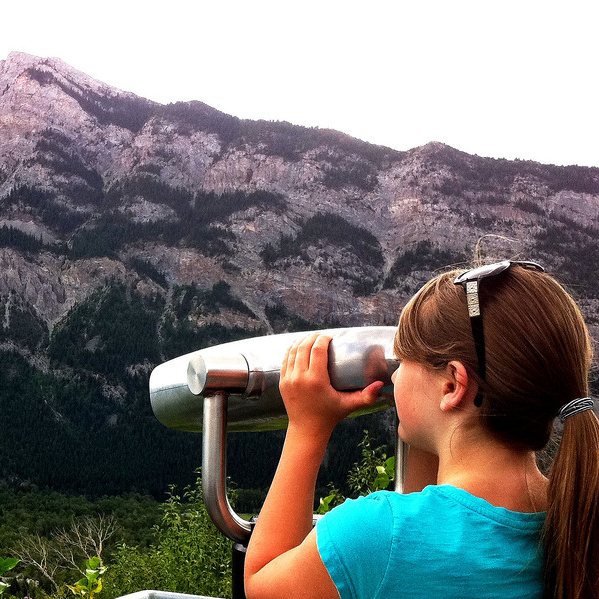 Crowsnest Pass
The Crowsnest Pass has a lot going on this year, including free admission to Frank Slide Interpretive Centre during Alberta Culture Days.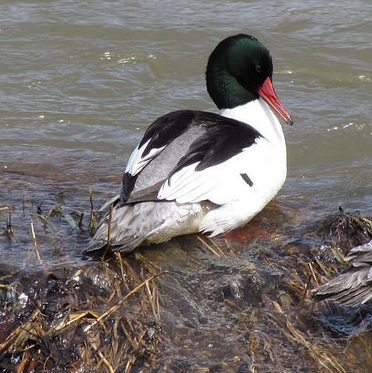 Crowsnest Pass
The Crowsnest Pass in southwestern Alberta carries a notorious history, scenic views and exceptional birdwatching experiences.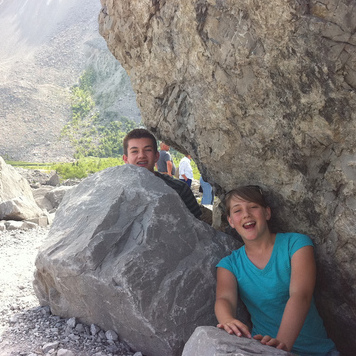 Crowsnest Pass
Frank Slide Interpretive Centre has all the information you need to know about Canada's deadliest rockslide.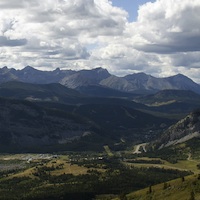 Crowsnest Pass
There's more to Blairmore, Alberta, than a rich mining history. From trails, lakes and forest to the annual Doors Open and Heritage Festival, this small town serves up arts, culture and an abundance of natural beauty for the tourist to explore.
by Trina Ayling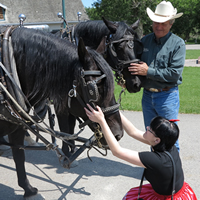 RV News
The museums and parks of southern Alberta preserve the stories of the people and other creatures that populated its mountains and windswept plains.

Crowsnest Pass
There is so much to do in historical Blairmore and the surrounding towns that make up the culturally rich municipality of Crownest Pass.
by Lisa Crane

Crowsnest Pass
One fateful night, over 82 million metric tonnes of rock crashed down.

Crowsnest Pass
Before gasoline and diesel became common fuels for transportation, coal was the king.

Crowsnest Pass
April 29th, 1903, was a fateful date for the people of Frank—a small coal-mining town that is now an intriguing part of Crowsnest Pass history.

Crowsnest Pass
There is unlimited appeal in exploring this tourist-friendly part of Alberta.
RV-friendly businesses near Crowsnest Pass