Chemainus RVing stories
Check out the RVing opportunities in Chemainus, British Columbia
Famous for its brilliant murals, First Nations culture and the artistic talent of its residents, Chemainus is popular among RVers. The potential for marine sports and other outdoor recreation is unprecedented, and you can spend weeks exploring the classic west coast attractions in the area. Scroll down on our Chemainus landing page for extensive information on tourist attractions, visitor information, sani-dumps, RV dealers, campsites and more.

Chemainus
Chemainus has all the components you could ask for in a travel destination.

Chemainus
Backdropped by a cultural oasis of art, music, and a quaint downtown lifestyle, water activities at Chemainus can go for hours or days, and represent something unique and truly West Coast-inspired.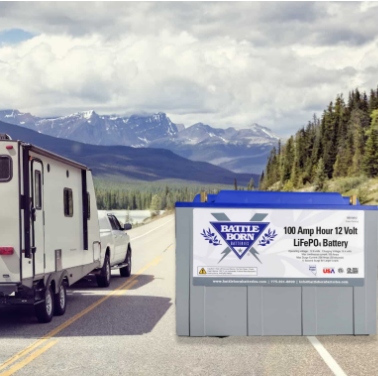 Chemainus
A walk through Chemainus is a walk through time—from murals and sculptures to local art and theatre, the little town is packed with cultural and historical experiences for the taking.

Chemainus
Chemainus boasts having the most murals of any community on Vancouver Island.
by Breanne Massey
Chemainus
The Book Nook Cafe offers great coffee and good reads. Current novels and the classics can all be enjoyed by the fireplace.
by Lisa Crane

Chemainus
Take in Chemainus's history and enjoy some of the many recreational and leisure activities in this little waterfront town.

Chemainus
Artistic murals and plays await in Chemainus.
by Kali Love

Chemainus
The famous wall murals are not Chemainus's only draw—the Vancouver Island town also boasts a lovely dinner theatre.

Chemainus
Vancouver Island has an amazing coastline with endless stretches of plant and animal habitat. One of the most popular things to do off the coast is whale-watching.
by Kali Love
RV-friendly businesses near Chemainus