Highlights of Chemainus
Visit the picturesque community of Chemainus during summertime to tour the murals and take in the Wednesday Market
by Breanne Massey —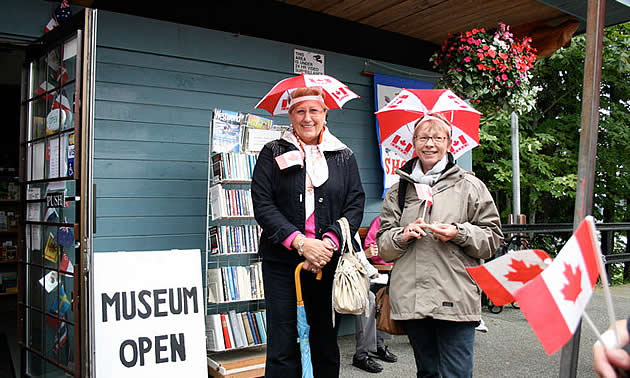 The best time to visit Chemainus is between June and August; visitors can enjoy a walking mural tour, the Chemainus Wednesday Market or the sunny beach. At the Wednesday Market, local artisans sell items such as handmade jewellery, clothing and foods, and they will happily tell you about their work or the surrounding area.
The Chemainus Valley Museum is perched between the ocean and Waterwheel Park.
Chemainus is a colourful town full of artisans with open studios, and gourmet cuisine is available at eating establishments throughout the quaint downtown area.