Red Deer RVing stories
Check out the RVing opportunities in Red Deer, Alberta
Red Deer, Alberta, is a favourite among campers, especially those who love to travel in their RVs. You will find all kinds of things to see and do here, and our Red Deer landing page can help you find key information, such as sani-dump locations, campgrounds, tourist attractions and more.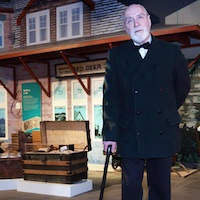 Red Deer
It's been 100 years since Red Deer was incorporated and this central Alberta town has plenty to celebrate.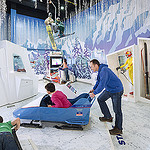 Red Deer
See the Alberta Sports Hall of Fame, explore nature or visit Fort Normandeau in the city of Red Deer, Alberta.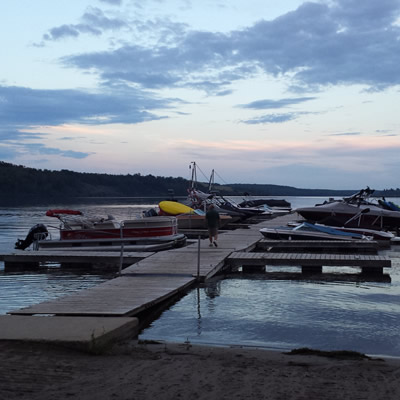 Red Deer
Walking, history and lively performances are some of the great reasons to choose to visit Red Deer.

Red Deer
Every year Red Deer hosts an event that celebrates the vibrant abundance of art in the area. In June 2013, Artwalk turns 25, which makes this a particularly great time to plan a visit to explore the city's creative side.
RV-friendly businesses near Red Deer