Northeastern Washington RVing stories
Check out the RVing opportunities in Northeastern Washington
Northeastern Washington is a hub of activity, with cultural and historical appeal, not to mention recreation opportunities galore. Take the Sherman Pass Byway to see a network of historical hot spots, or drive out to Kettle Falls for inspiring views.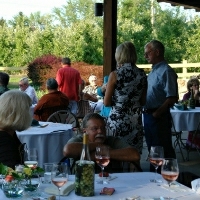 Omak
Check out this fun, family-owned vineyard and winery in Omak, Washington.
by Kimberly Schoenberger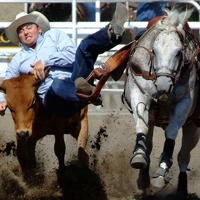 Omak
Rodeo is tied into the roots of the ranching community at Omak.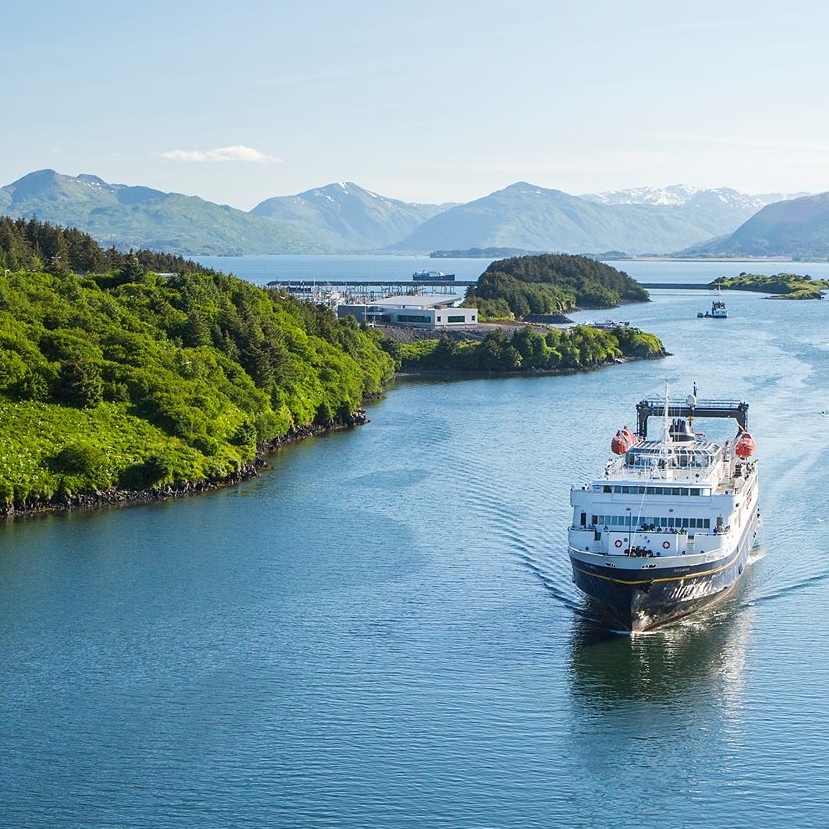 Deer Park
Dying for mountain views and appealing attractions? You belong in Deer Park, Washington.

Omak
Washington state's largest saline lake is perfect for waterskiing and trophy fishing.

Spokane
Keep your family thoroughly entertained during your stay in this lively city.

Omak
While you're in Omak, Washington, you will never run out of things to do.
Omak
There is much beauty to be seen in the territory surrounding Omak, Washington.
RV-friendly businesses near Northeastern Washington