Top things to see and do in Deer Park
Dying for mountain views and appealing attractions? You belong in Deer Park, Washington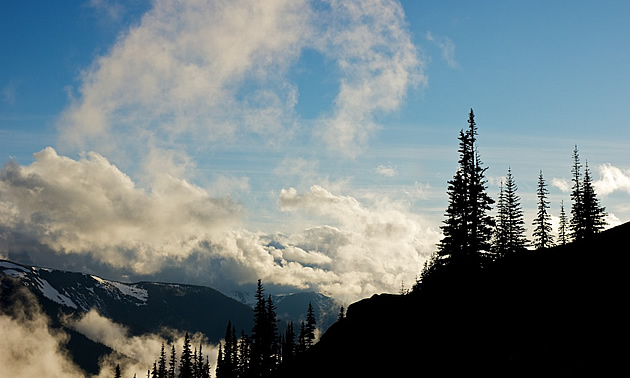 There is much to do in and around Deer Park, as it is one of Washington's top destinations for RV campers. Here are a few of the top attractions for you to sample during your stay.
1.) Bear Lake Regional Park
Come to Bear Lake Regional Park to see a spring-fed lake, wetlands and upland forest. There is ample parking, and you can explore more than 160 acres of parkland, with playground equipment, barbecue areas, a beach and hiking trails.
2.) Tri County Settler's Days
The family fun is yours to enjoy at Tri County Settler's Days. This festive annual event includes arts and crafts, a parade, vendors and more.
3.) North Spokane Farm Museum
Otherwise known as the "Red Shed," this fun little museum is always a blast to visit. See hands-on exhibits with farm machines and artifacts that have been lovingly restored. Check out the working 1950s kitchen, 1940s bedroom and other historical displays.
4.) Deer Lake Resort
Biking, hiking and other outdoor recreation is available at Deer Lake Resort. RV campers are fond of this area, as are boaters, and you can shop at the renovated general store and espresso bar during your visit. The resort offers 65 full hook-up RV sites and various types of rentals.
5.) Deer Park Golf Club
Play a round of golf at the exceptional Deer Park Golf Club. This course offers oversized practice greens, 18 challenging yet playable holes, bluegrass fairways and other key features that any golfer will appreciate.