Diamond Capital Region RVing stories
Check out the RVing opportunities in Diamond Capital Region
This untamed region brings out the adventurer in anyone who visits. Known for its mining communities and gold rush history, this area offers everything from education to entertainment, and is the perfect place for rugged outdoor excursions, or relaxing in one of the friendly local communities.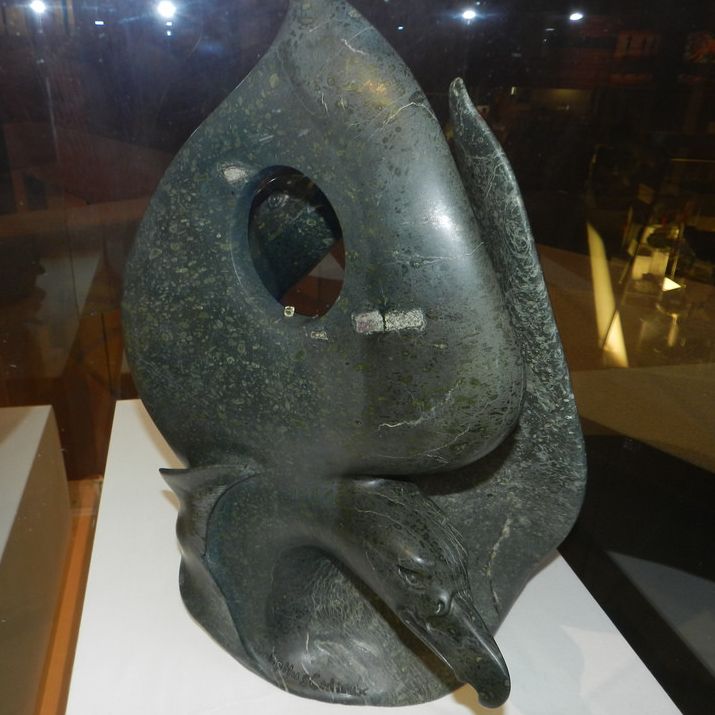 Yellowknife
Head north and see all the natural wonders and discoveries that Canadian RVers are excited about.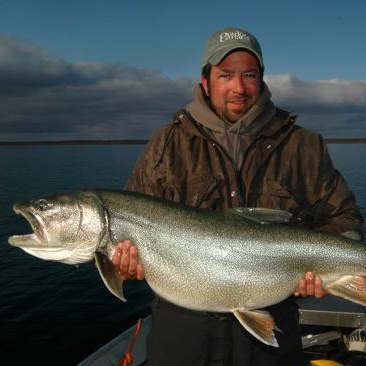 Yellowknife
Cast your line and relax this summer in sunny Yellowknife, Northwest Territories.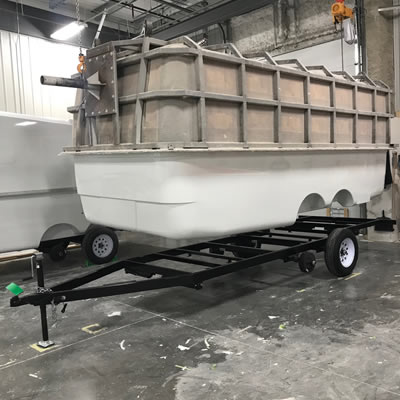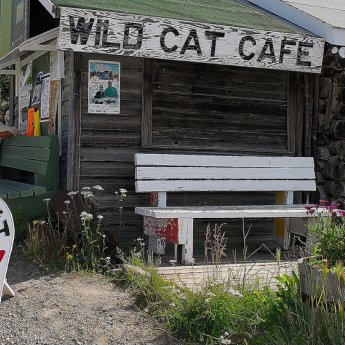 Yellowknife
From dog sledding to arts and cultural features, Yellowknife has activities to keep you entertained.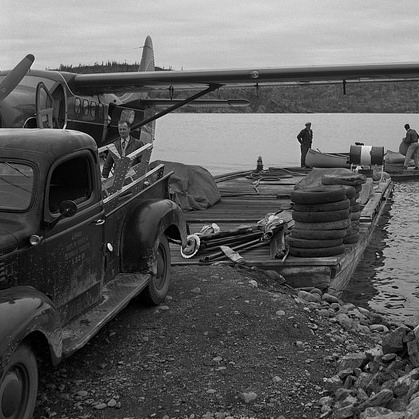 Yellowknife
Take an RV journey north to the land of the midnight sun: NWT, Yellowknife and points in between.
by Nowell Berg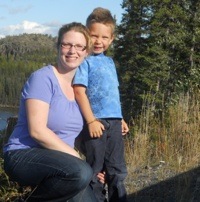 Yellowknife
Travellers with a passion for adventure, the outdoors and fresh pan-fried Arctic char will always have a place in their hearts for beautiful Yellowknife, NWT.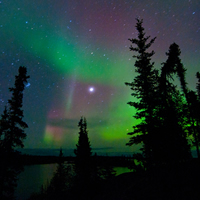 Yellowknife
Yellowknife has 20 hours of daylight every day during its short summer, and a breathtaking light show in the sky every clear night from mid-August to mid-April.

Yellowknife
Feel the pulse of Yellowknife in historic Old Town or at the Prince of Wales Northern Heritage Centre.

Oliver
Carol and Gary Mathers met when they were in secondary school, they have been together for 43 years and RVing for 18.
by Kali Love
RV-friendly businesses near Diamond Capital Region