The Comox Valley RVing stories
Check out the RVing opportunities in The Comox Valley, British Columbia
The Comox Valley is ideal for adventurous souls. In this area, there is no end to the activities you can enjoy. There are provincial parks nearby where you can hike, fish, or engage in water sports. The communities here include Cumberland, Royston, Union Bay, Fanny Bay, Black Creek and Merville. Scroll down on our Comox Valley landing page for extensive information on tourist attractions, visitor information, sani-dumps, RV dealers, campsites and more.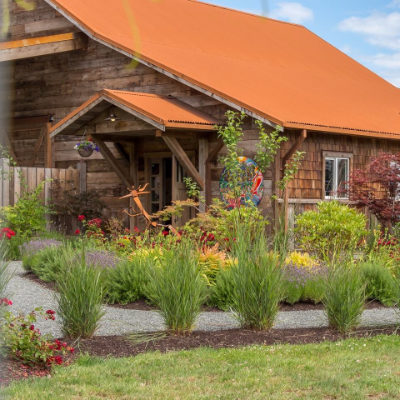 Comox Valley
Beaufort Vineyard & Estate Winery in the Comox Valley, B.C., has a variety of award-winning wines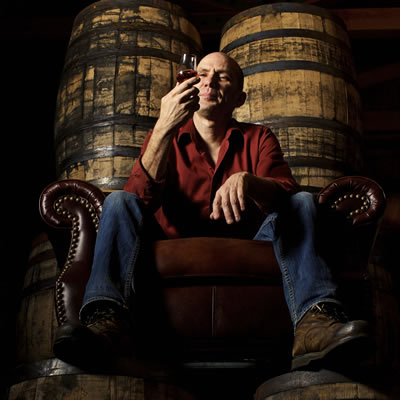 Campbell River
Black Creek, B.C., offers its visitors many interesting, inspiring agritourism and ecotourism options.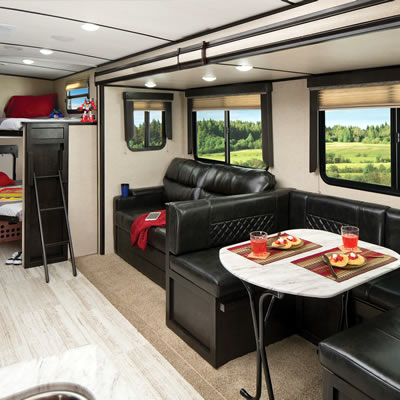 Campbell River
Campbell River-based Island Joy Rides tempts travelling foodies with cycling and tasting tours through Campbell River and the Comox Valley, with stops at the best wineries, farms and kitchens in the region.

Comox Valley
Growers are taking advantage of a temperate climate and fertile soil to produce award-winning spirits that are distinctly Island-style.

Comox Valley
Couples can rejuvenate and reconnect West Coast style in this stunning landscape of rolling mountains, alpine meadows and rushing rivers.
Comox Valley
Take in a variety of Island flavours at these stellar dining establishments.

Comox Valley
Take a relaxing holiday and get a taste of Vancouver Island's charm.
RV-friendly businesses near Comox Valley