Top things to see and do in the Comox Valley
Take a relaxing holiday and get a taste of Vancouver Island's charm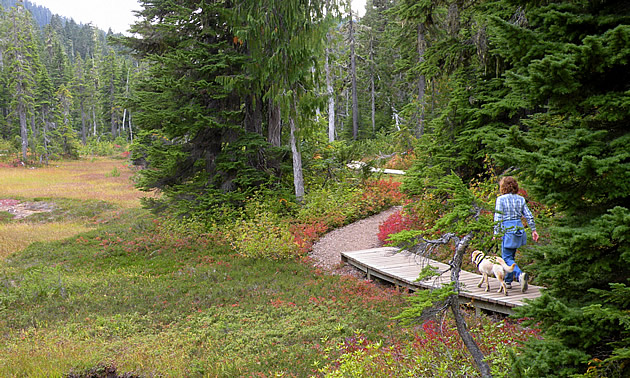 RVers will be thrilled when they see the bounty of activities available around the Comox Valley. Here are some of the most popular choices.
1) Strathcona Provincial Park
A short distance from the Comox Valley, you can find the oldest provincial park in B.C. Strathcona Provincial Park not only offers camping, water sports, wildlife viewing and hiking, but also a rich history and ample educational opportunities.
2) Cumberland Museum
Visit the fascinating Cumberland Museum to learn the story behind Cumberland's coal-mining years, industrial growth and multicultural origins. History buffs will want to attend the heritage events that are held there.
3) Mount Washington Alpine Resort
Another RV camping resort that is relatively close by, Mount Washington Alpine Resort is a four-season recreational hub. Hikers and cyclists are especially drawn to this visually inspiring destination.
4) Rock climbing near Comox Lake
Adventure seekers will enjoy a trip to Comox Lake, where they can choose between many different rock-climbing spots. Most of these are within walking distance of the local campsites.
5) Comox Valley Parks and Gardens
Anyone who appreciates botanical beauty will be in their glory when they see there are more than 40 parks and gardens in the Comox Valley. These go far beyond your average garden, with thousands of plant species, riverside walking trails, elegant picnic sites and connections to more extensive hiking routes and prime wildlife viewing locations.