Vernon RVing stories
Check out the RVing opportunities in Vernon, British Columbia
RVing in Vernon, British Columbia, is a worthwhile venture. With the array of fun things to see and do with your family, not to mention various campsites, attractions and resorts, Vernon is a must-see. Scroll down on our Vernon landing page for extensive information on tourist attractions, visitor information, sani-dumps, RV dealers, campsites and more.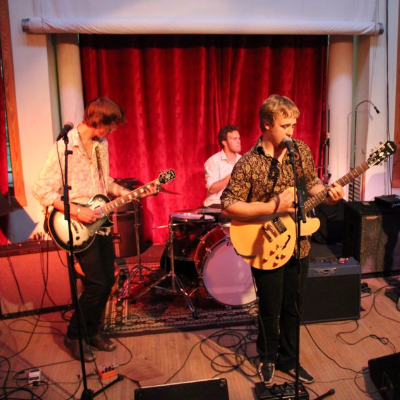 Vernon
Hum the sounds of summer from a downtown Vernon park, record store and Greek cafe in the woods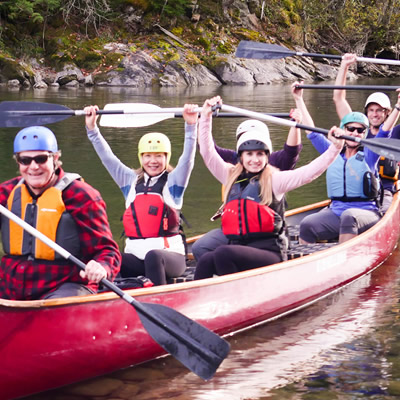 Vernon
Slow down, way down—dip your paddle in the Shuswap river and experience the chinook salmon run from a Voyageur Canoe point of view.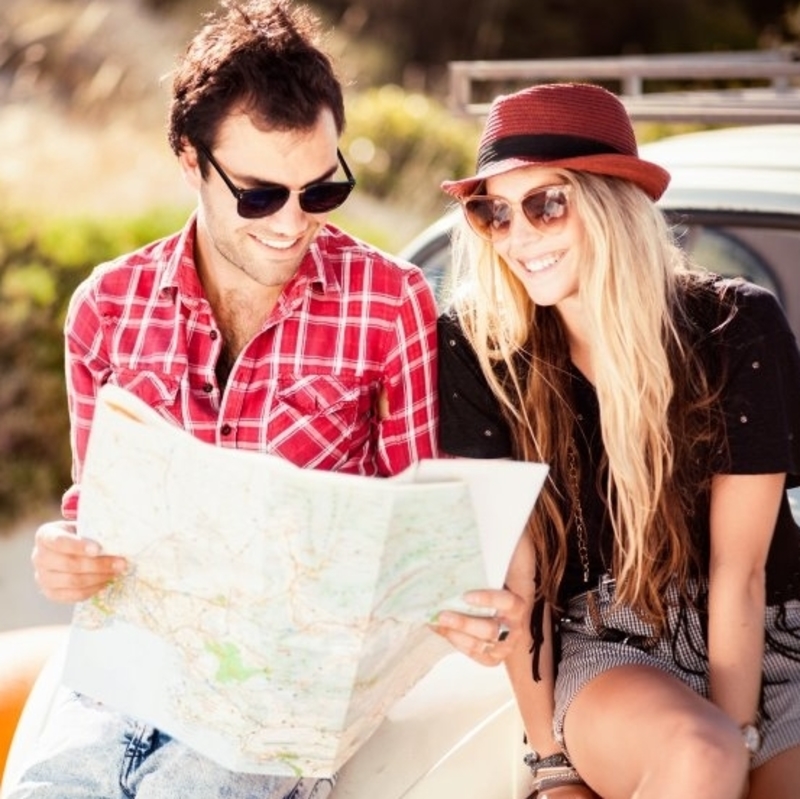 Vernon
An Italian woman who was once virtually a prisoner in her own home leaves behind a gift for Vernon's artists.

Vernon
What better way to support the arts than with a big handmade bowl full of Irish stew on St. Patrick's day?

Vernon
This Okanagan tourist destination has all the attractions you could wish for.

Vernon
Historic O'Keefe ranch boasts a vibrant legacy.
RV-friendly businesses near Vernon