Coffee shops in North Battleford
This Saskatchewan community invites you to have a java break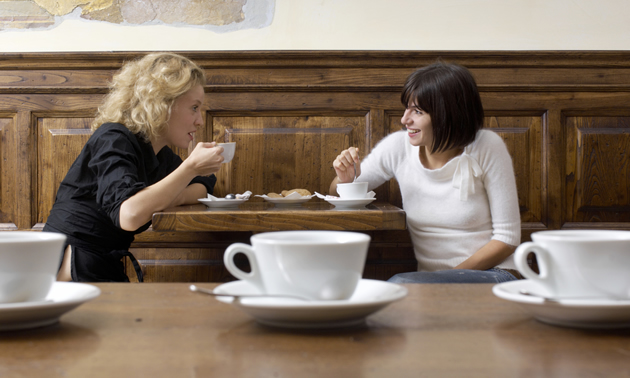 There are a number of coffee shops in North Battleford, Saskatchewan; take a look at some of the ones you should slot into your vacation to-do list.
Crandleberry's
Walking into Crandleberry's is an unforgettable experience. This trendy little hot spot offers a bookstore, Wi-Fi access, computer repair, healthy food and smoothies, and of course, a selection of coffee beverages. Crandleberry's is located at 1821 - 100 Street North.
The Elephant Ear
The Elephant Ear has been newly renovated, and boasts 26 different gourmet coffees. You can also order one of the delicious items from their lunch or breakfast menus. The Elephant Ear can be found at 11410 Railway Avenue East, and their phone number is 306-445-6232.
Café on Railway
Situated at 11212 Railway Avenue East, Café on Railway is another fun spot to sit down with your friends and family and enjoy a cup of hot coffee or tea. To reach this business, call 306-445-8881.