Sylvan Lake RVing stories
Check out the RVing opportunities in Sylvan Lake, Alberta
Located alongside the lake of the same name, the town of Sylvan Lake offers a ton of potential for campers. This tourist-friendly community is popular for good reason—not the least of which, is the large selection of outdoor activities and water sports that can be enjoyed here. The campgrounds are beautifully framed by the local scenery, and there are a number of attractions you can visit as well. Scroll down on our Sylvan Lake landing page for extensive information on tourist attractions, visitor information, sani-dumps, RV dealers, campsites and more.
Sylvan Lake
RVers flock to Sylvan Lake for entertainment and recreation.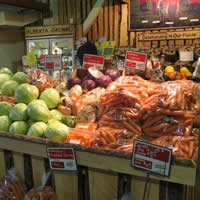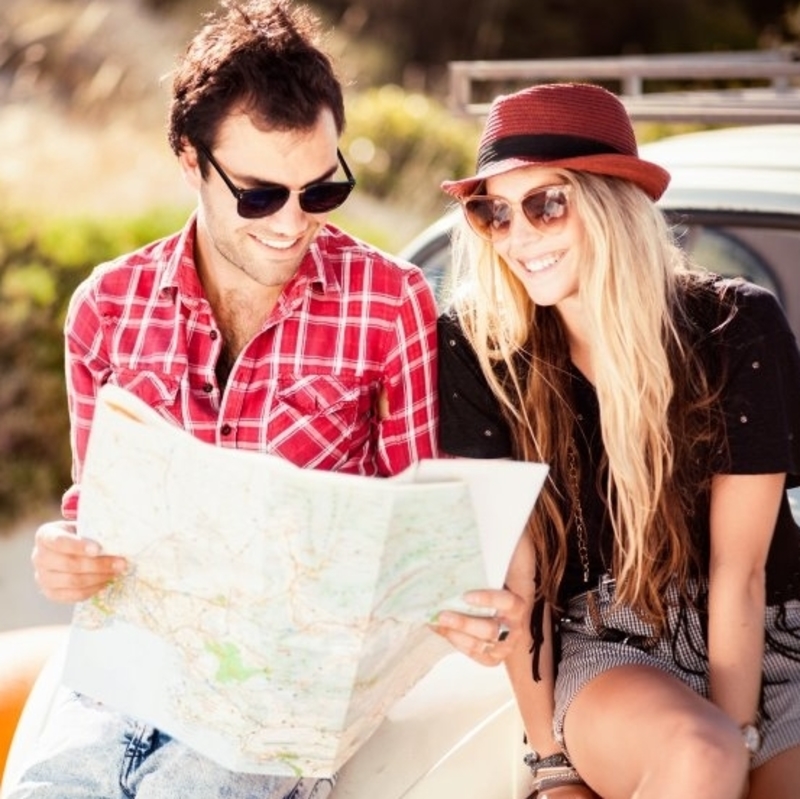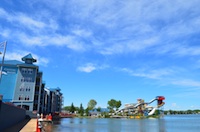 Sylvan Lake
Sylvan Lake is the perfect destination for family gatherings and this year, as the town celebrates its 100th anniversary, there is even more going on.
by Stephanie Warner

Sylvan Lake
RVers have been spreading the word: Sylvan Lake is gaining popularity among campers and other outdoor enthusiasts.

Sylvan Lake
Sylvan Lake is a town for all seasons, with winter and summer activities, events and attractions. The popular lakefront is the central hub of the town.
by Lisa Crane
RV-friendly businesses near Sylvan Lake