Sparwood RVing stories
Check out the RVing opportunities in Sparwood, British Columbia
Nestled in the B.C. wilderness, Sparwood is a small mining community with a wealth of trails and recreational areas for RVers to enjoy. Camp, fish, hike, or take amazing photos—there are endless options to pursue. Scroll down on our Sparwood landing page for extensive information on tourist attractions, visitor information, sani-dumps, campsites and more.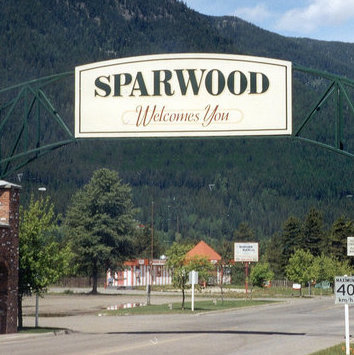 Information on camping in Sparwood, B.C., including tourist attractions, visitor information, sani-dumps, RV campgrounds and more.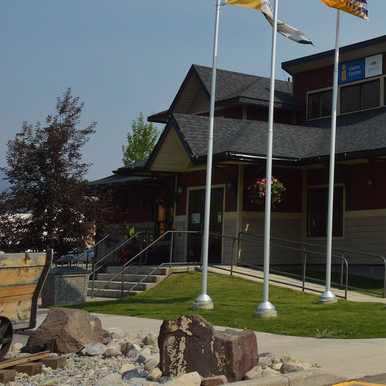 Sparwood
Sparwood is a Kootenay haven with the easternmost golf course in British Columbia.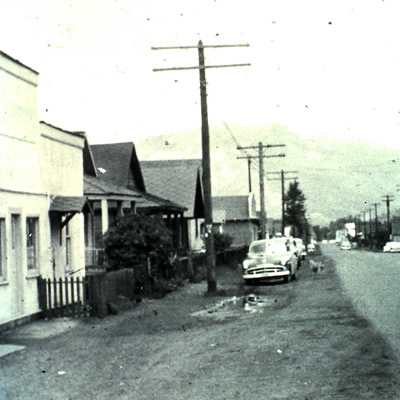 Sparwood
Learn about the long-lost coal mining communities of Michel-Natal as well as the men claimed by the coal mines of the Elk Valley.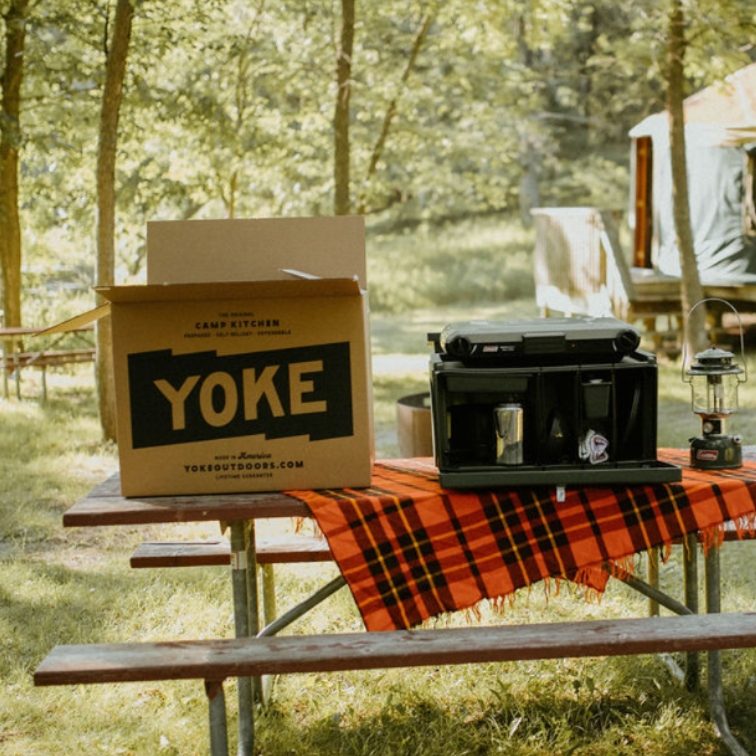 Sparwood
Sparwood celebrates its mining heritage at Coal Miner Days.

Sparwood
From wilderness sites to mining history, you can find ample things to do in this little town.

Sparwood
Despite Sparwood's small size, the town is full of life, offering lots of activities, events and places for locals and visitors to gather.
by Lisa Crane

Sparwood
Sparwood gets into the festival spirit during Coal Miner Days with sports, games and family-fun activities.
by Trevor Crawley
RV-friendly businesses near Sparwood