Socorro RVing stories
Check out the RVing opportunities in Socorro, New Mexico
Socorro has much to offer RV campers. Snowbirds often come here to enjoy the balmy climate, and the warm hospitality of the people...not to mention all the fun things to see and do.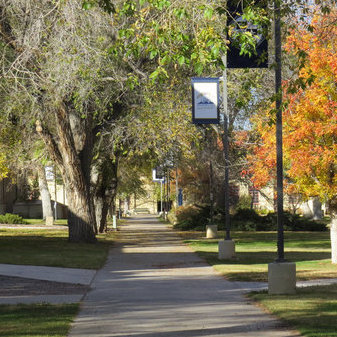 Information on camping in Socorro, NM, including tourist attractions, visitor information, sani-dumps, RV campgrounds and more.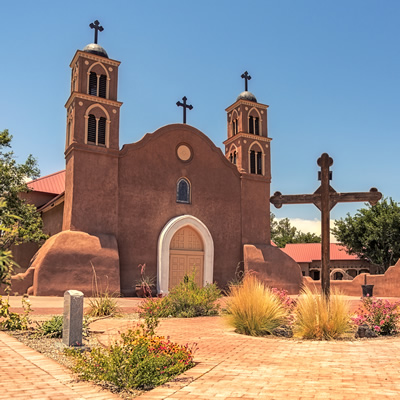 Socorro
Socorro's history, geology, arts and natural environment provide many opportunities for visitors to educate themselves and enjoy the process.
Socorro
Wineries near Socorro, New Mexico, offer a warm welcome to visitors, with wine tasting and tours available.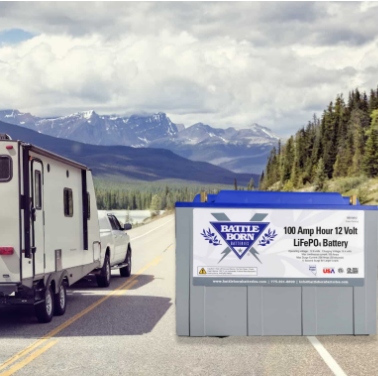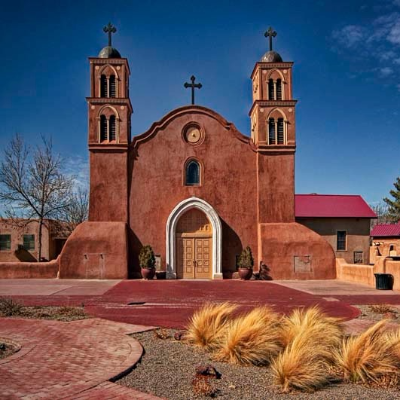 Socorro
The history of Socorro, New Mexico followed a few twists and turns before becoming the historical tourist hub it is today.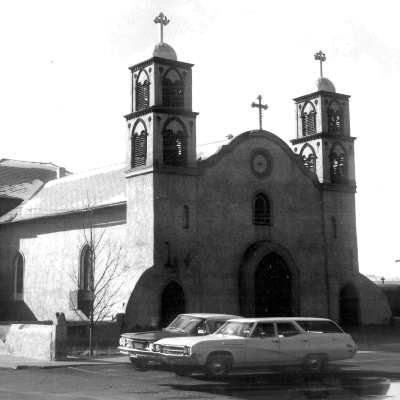 Socorro
Travel to Socorro and enjoy the rich history of the area by embarking on two historic walking tours in Socorro and Magdalena.
by Mason Buettner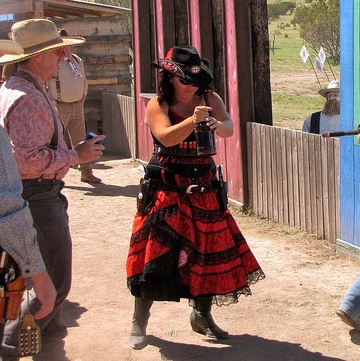 Socorro
Whether you are hounding for rocks, discovering history or staging a Victorian-era shootout, Socorro, New Mexico, promises edu-tourism opportunities to immerse travellers in local tradition and history.
RV-friendly businesses near Socorro