Hinton RVing stories
Check out the RVing opportunities in Hinton, Alberta
As the gateway to Jasper National Park, Hinton, Alberta has a wealth of attractions for outdoor enthusiasts, especially for those who like to go RV camping. The campsites in Hinton are lovely, with wildlife and hiking trails on all sides, and unlimited things to do there. Scroll down on our Hinton landing page for extensive information on tourist attractions, visitor information, sani-dumps, RV dealers, campsites and more.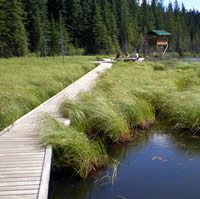 Hinton
Tucked just beside Rocky Mountain splendour, Hinton Alberta provides its own opportunities to enjoy nature

Hinton
The arts scene in Hinton is vibrant and well supported. Christina Oliver, a musical artist and executive director of the Yellowhead Regional Arts Festival Society's Creative Campus, said all the artists work together to provide great events.
by Lisa Crane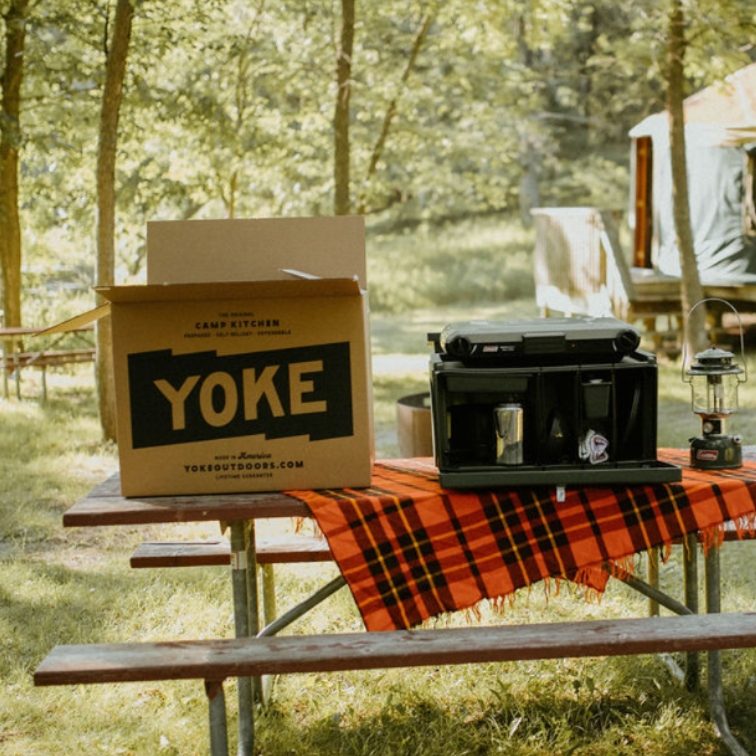 Hinton
This Alberta town is abuzz with activity—perfect for RVing visitors.

Hinton
Wildlife and amazing scenery await at the edge of the Rocky Mountains.
by Catherine Conroy and Keith Powell
RV-friendly businesses near Hinton