Chicken RVing stories
Check out the RVing opportunities in Chicken, Alaska
Chicken is an eccentric, fun-loving little community that was founded by gold miners; and it still serves as the outpost for the 40 Mile mining district. RVers with a desire to learn about northern history and enjoy warm hospitality will enjoy stopping to visit this town, relaxing at a campground and learning about Chicken's gold rush background. The highway through town is open from spring to early fall. Scroll down on our Chicken landing page for extensive information on tourist attractions, visitor information, sani-dumps, RV dealers, campsites and more.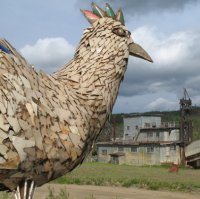 Information on camping in Chicken, AK, including tourist attractions, visitor information, sani-dumps, RV campgrounds and more.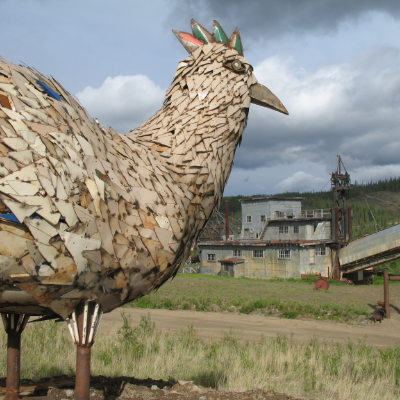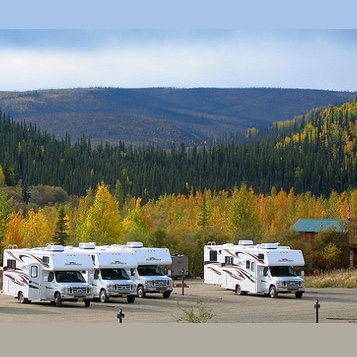 Alaskan Interior
Packed full of history, raw wilderness and fun, Chicken, Alaska should mark a spot on every adventurer's bucket list.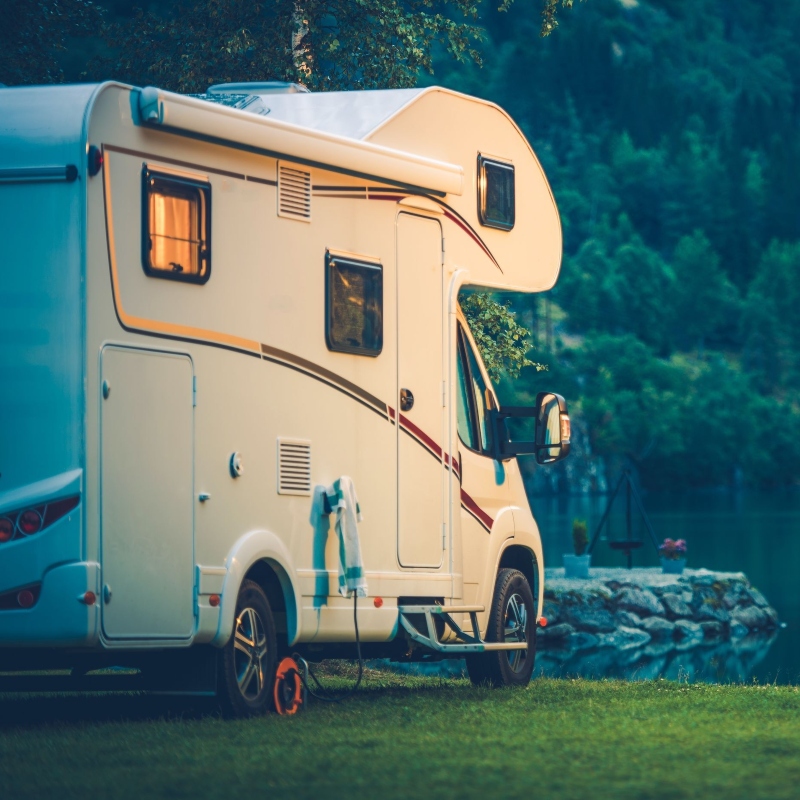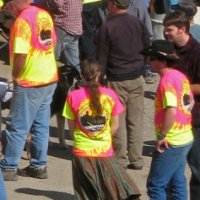 Alaskan Interior
Come to Chicken, Alaska, for warm hospitality and laid-back charm.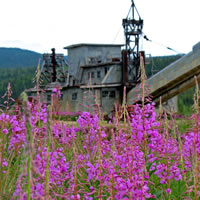 Alaskan Interior
From quirky signposts and rustic buildings to pastoral countryside and Alaska wildlife, the photo opportunities in and around this small town will impress.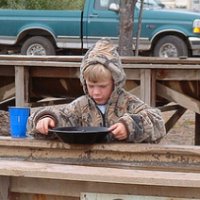 Alaskan Interior
RVing in Chicken, Alaska, is a one-of-a-kind experience, and the locals are a blast.

Chicken
The spirit of the Alaska gold rush is at the heart and soul of this town.

Chicken
Open only during the warmer months, Chicken may look like a ghost town, but in reality it's a popular stop for those looking to see one of the last great gold mining towns in existence.
RV-friendly businesses near Chicken