Miss snowbirding? These destinations in B.C. have pleasant weather year-round
When the weather gets cold, consider taking your RV to these B.C. destinations for your next snowbirding excursion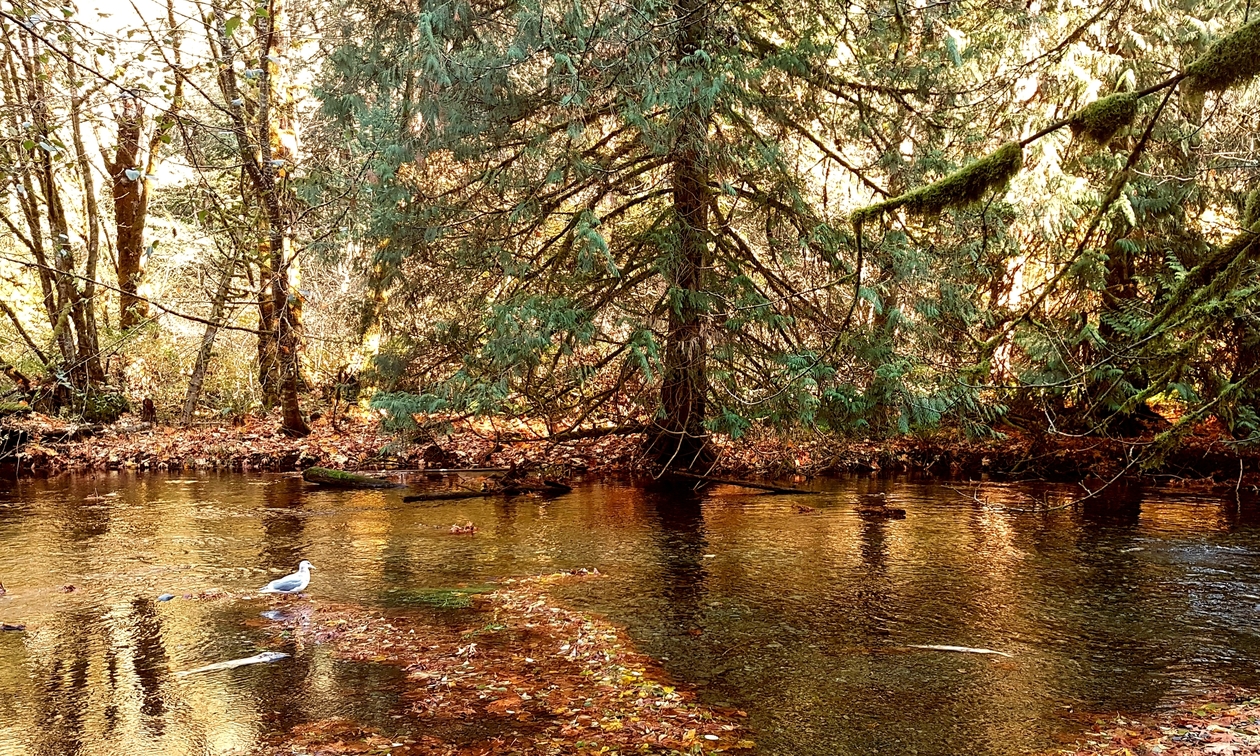 COVID ALERT: Until further notice, please note that ANY unnecessary travel is not advisable at this time. B.C.'s provincial health officer, Dr. Bonny Henry, is giving regular updates on the regulations in place, and the safety measures that we all need to follow to keep each other safe. Please see the Government of B.C. website for the most current information, and stay well so that you can visit all these lovely destinations when this is all over.

We all want to escape the winter blues, and enjoy the outdoors year-round. Did you know that you can still take a snowbirding vacation without crossing the border? The climate in British Columbia makes for fantastic all-season camping. While some parts of the province might be cold in winter, there are places you can go to enjoy milder temperatures and all the outdoor activities you can handle. Bring your own motorhome or camper, or rent an RV and set off on your own personalized adventure.

These are a few of the top locations to go snowbirding in B.C.: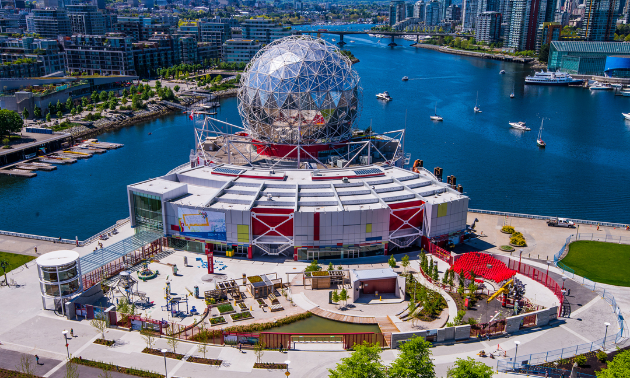 - Photo courtesy Tourism Vancouver
City lights and rural charm: Vancouver Coast and Mountains
The Vancouver area is always abuzz with activity, regardless of what time of year it is. The climate is mild, so you can avoid the biting cold of winter while experiencing all the excitement of this region. You can find a pleasant RV park in a rural area, venture out to enjoy a range of outdoor recreation options, and then take a trip into the city for all the vibrant attractions that Vancouver has to offer.
Must-visit communities in the region: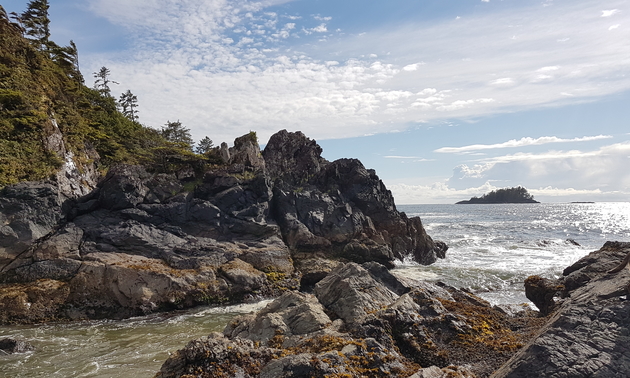 - Danielle Cameron photo
Vancouver Island offers blissful beaches and oceanfront camping
Every RVer should experience the pleasures of Vancouver Island. The friendly disposition of the locals combines with the serene ambience of waterfront parks and attractions for an all-round enjoyable vacation no matter what time of year you visit. Dine on freshly caught seafood, go out on an oceanside tour, or just kick back at the resort and take in the views. Winter has never been so relaxing.
Must-visit communities in the region: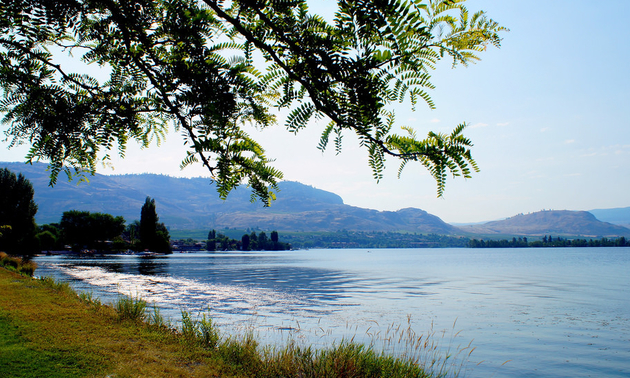 - Michael G Winters photo/Flickr Creative Commons
The Thompson Okanagan region is an all-season sanctuary
With vivacious communities and lots to see and do, the Thompson Okanagan region is a delight. You can take in some lively entertainment, visit the local shops, head off for a day of outdoor recreation or tour the communities and see what makes them popular in any season. There are nearby areas where you can get in some skiing, snowshoeing and other winter sports, all while enjoying the pleasantly mild climate.
Must-visit communities in the region: