First lease approved for San Diego's Chula Vista Bayfront project
A budget-friendly RV resort is the first addition to this deluxe San Diego resort property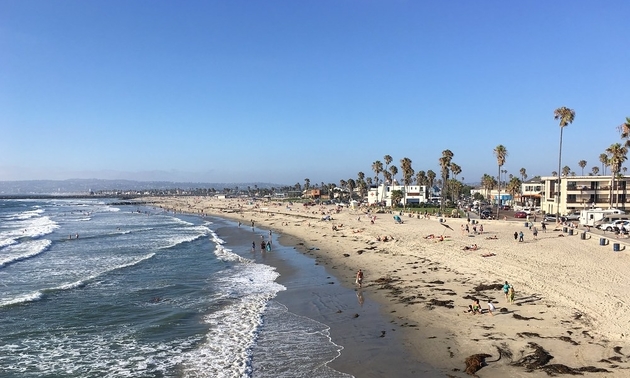 The Port of San Diego recently approved its first lease for the Chula Vista Bayfront project. The first new addition will be the Costa Vista RV Resort, an affordable RV park that will provide a budget-friendly option for those who crave the destination resort experience.
The lease will extend for 66 years, and the park is being developed by Sun Communities (a company based in Michigan) in partnership with San Diego-based Tucker Sadler Architects, Rick Engineering and Wimmer Yamada Landscape Architects. There will be 246 campsites, a welcome centre, pool, spa, fitness centre and other features to make guests feel relaxed during their holiday or snowbirding excursion. A market and restaurant will also be on site, and there are a number of outdoor recreation opportunities nearby.
Development is expected to begin in the near future, with $55 million worth of work slated to be done on the once-industrial plot of land at East Street and Bay Boulevard.