Anaheim RVing stories
Check out the RVing opportunities in Anaheim, California
Anaheim has been known for decades as a tourist spot, not to mention a place where RVers love to go camping, play on the beaches and enjoy a range of local attractions.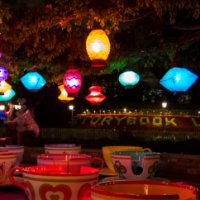 Information on camping in Anaheim, CA, including tourist attractions, visitor information, sani-dumps, RV campgrounds and more.
Los Angeles
Include these snowbird-friendly communities in your California travel plans.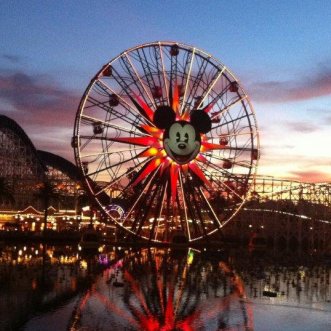 Anaheim
Get your fill of excitement, during your RV trip to beautiful Anaheim, California.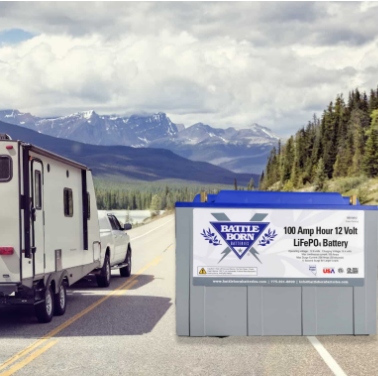 Anaheim
Many restaurants in Anaheim cater to families, with menu options that don't bust the budget.
Anaheim
This nature centre is a great place to visit if you want to learn more about Anaheim's natural surroundings.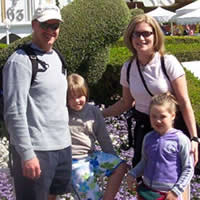 Anaheim
The all-season attractions of Anaheim, California, are unbeatable for anyone who wants an active, entertaining, educational vacation.

Anaheim
Orange County offers visitors an escape from the commercial to a destination rooted in local culture.
RV-friendly businesses near Anaheim