Family-friendly dining in Anaheim
Along with the delights of Disneyland, Anaheim offers fabulous food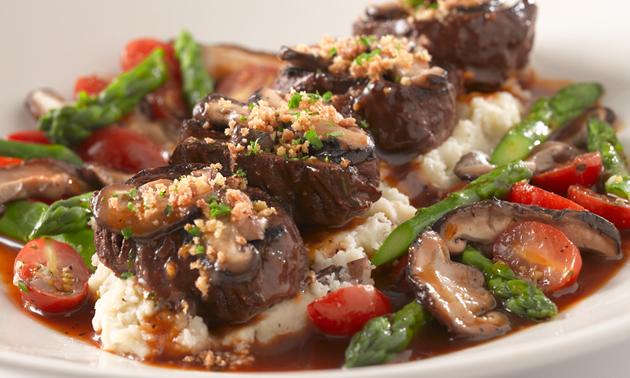 For families visiting Anaheim, California, finding a place to eat is easy. What may present a challenge is selecting one eatery from the many available within a short distance of wherever you happen to be at mealtime.
There are lots of options if you like Italian or classic American food, and lots of other ethnic choices as well—Japanese, Middle Eastern, Mexican, Cajun and Creole among them.
Here are some highly regarded restaurants that offer family-friendly prices: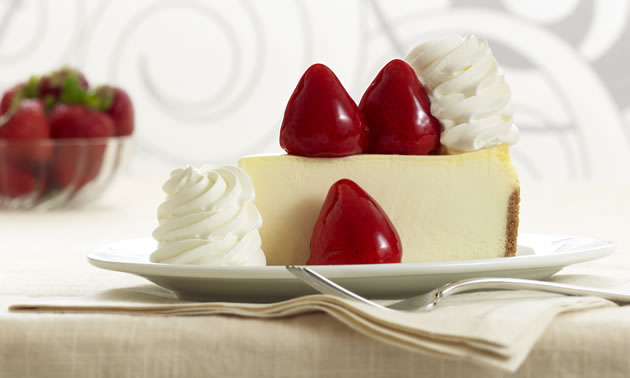 Check TripAdvisor under Restaurants in Anaheim, and Dining on a Dime in Anaheim for more options.