Abbotsford RVing stories
Check out the RVing opportunities in Abbotsford, British Columbia
Tucked away in the Fraser Valley, Abbotsford is a terrific RVing destination with both contemporary city amenities and the laid-back charm of a smaller community.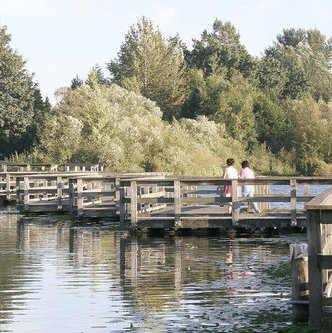 Information on camping in Abbotsford, B.C., including tourist attractions, visitor information, sani-dumps, RV campgrounds and more.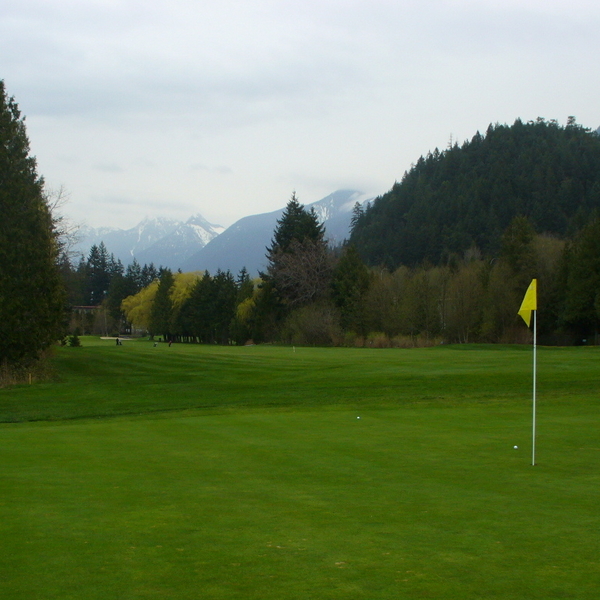 Surrey
Adventure-seeking golfers will love playing their way through this B.C. region.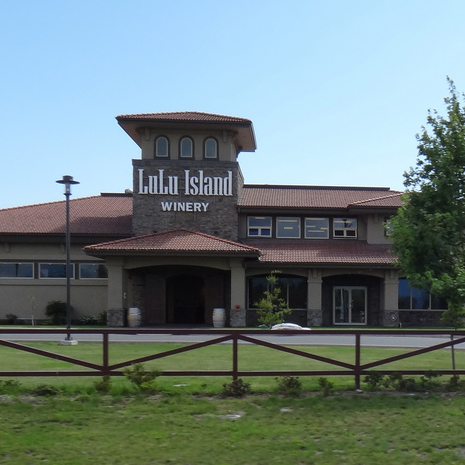 Burnaby
Visit a host of local wineries, and sample your way through the Fraser Valley.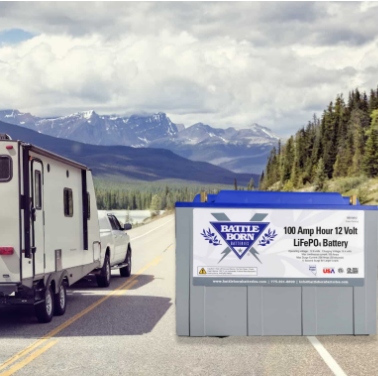 Abbotsford
From shows to tours, this cozy community has all the excitement of a big city.

Abbotsford
A flourishing market in the historic downtown and a natural oasis in the middle of the city remind residents and visitors of Abbotsford's roots.

Abbotsford
This city in the country offers agricultural treats, outdoor adventure and family-friendly day trips.
RV-friendly businesses near Abbotsford