San Jose RVing stories
Check out the RVing opportunities in San Jose, California
An exciting destination with entertainment venues, recreational opportunities and camping areas a short distance from the city, San Jose has it all. You will find yourself engaged in the local attractions and temperate weather, and soon you'll be bringing your RV back to this fun community year after year. Scroll down on our San Jose landing page for extensive information on tourist attractions, visitor information, sani-dumps, RV dealers, campsites and more.
Los Angeles
Include these snowbird-friendly communities in your California travel plans.

San Jose
A trendy city with unlimited options for entertainment, San Jose welcomes you.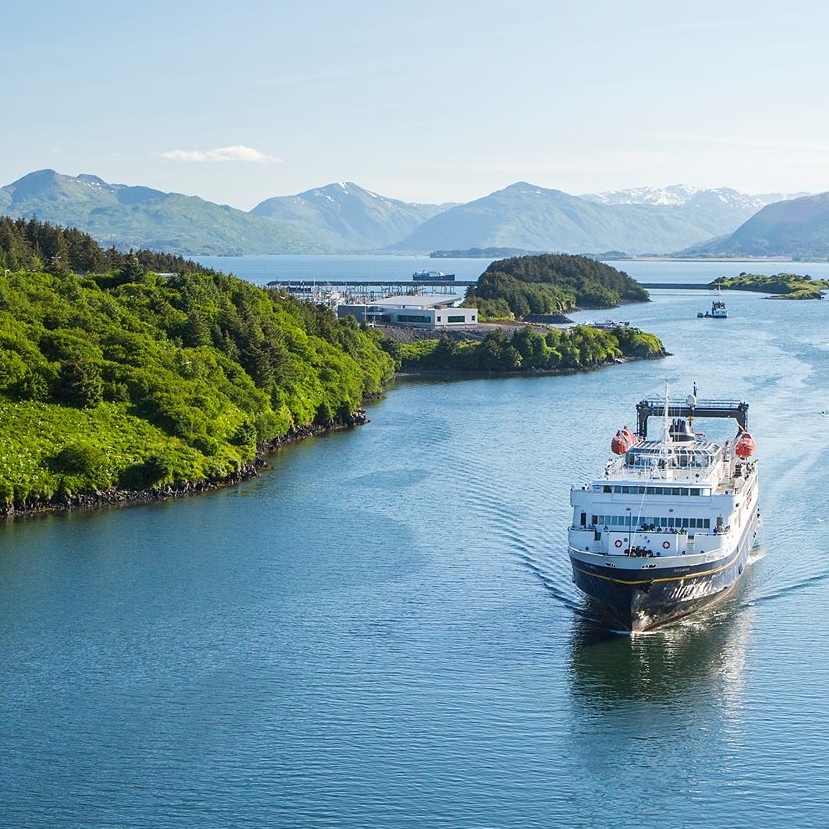 San Jose
Check out the thousands of monarch butterflies that migrate to California
by Glynis Fediuk

San Jose
A family trip to San Jose would not be complete without a visit to Happy Hollow Park & Zoo.

San Jose
San Jose is a tourist's dream—its museums, and its park and garden areas set it apart from other large cities.
RV-friendly businesses near San Jose