Top things to see and do in San Jose
A trendy city with unlimited options for entertainment, San Jose welcomes you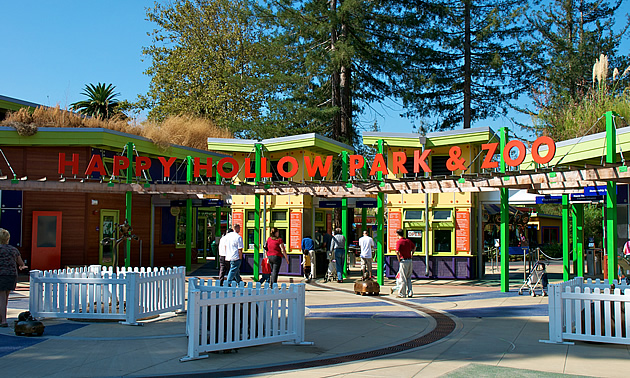 In San Jose you will never tire of seeing the sights. Parks and museums abound, and there is virtually no end to the live entertainment that you can find here on a nightly basis. Here are some of the best places to take your family while RVing in San Jose.
1) Attention jazz cats
For a musical treat, keep tabs on San Jose Jazz—a well-established organization that puts on regular performances throughout the year. Especially popular are the two largest festivals, Summer Fest and Winter Fest, which bring top jazz performers out to play, along with new up-and-coming artists.
2) Head to Happy Hollow
No matter what your age, you are bound to get a kick out of Happy Hollow Park and Zoo. This multifaceted amusement park incorporates rides, massive playground apparatuses, events and beautiful zoo animals.
3) Discover Egyptology
The Rosicrucian Egyptian Museum and Planetarium provides a memorable learning experience. The facility boasts one of the continent's largest collections of ancient Egyptian items on display, and a cornucopia of information about the fascinating days of pharaohs and mummies.
4) Lounge at the park
Visit Guadalupe River Park Conservancy to stroll along serene trails, ride your bike or admire the lush gardens that are lovingly maintained by dedicated volunteers. There are picnic and barbecue areas available for public use, and fishing in the Guadalupe River is allowed during specified months, provided that certain restrictions are adhered to (for more information about fishing regulations, call 408-793-5510.)
5) Get a bit technical
The Tech Museum gives visitors a peek into the world of science and technology. Check out an IMAX theatre presentation, peruse exhibits and galleries or take part in one of the educational programs on offer.