Bay Delta Region RVing stories
Check out the RVing opportunities in Bay Delta Region
The Bay Delta Region is a place to live it up, with bustling communities and fascinating culture. See famous landmarks like the Golden Gate Bridge spanning the San Francisco Bay, or historic Alcatraz, and check out the wide selection of entertainment and shopping meccas along the way.
Los Angeles
Include these snowbird-friendly communities in your California travel plans.

San Jose
A trendy city with unlimited options for entertainment, San Jose welcomes you.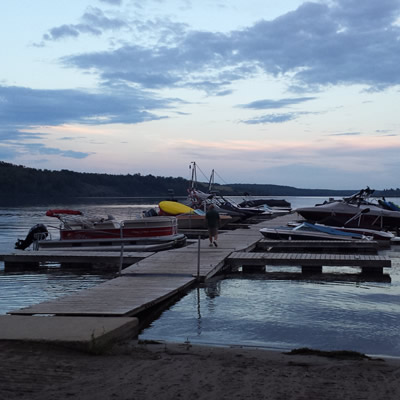 San Jose
Check out the thousands of monarch butterflies that migrate to California
by Glynis Fediuk

San Jose
A family trip to San Jose would not be complete without a visit to Happy Hollow Park & Zoo.

San Jose
San Jose is a tourist's dream—its museums, and its park and garden areas set it apart from other large cities.
RV-friendly businesses near Bay Delta Region