Radium Hot Springs RVing stories
Check out the RVing opportunities in Radium Hot Springs, British Columbia
Radium Hot Springs is a popular tourist destination, due to its splendid scenery and resort atmosphere. Soak in the hot pools to experience their healing effects, or hike to your heart's content in the pristine wilderness. Camping in this wonderful area is a must for anyone travelling through B.C. Scroll down on our Radium Hot Springs landing page for extensive information on tourist attractions, visitor information, sani-dumps, RV dealers, campsites and more.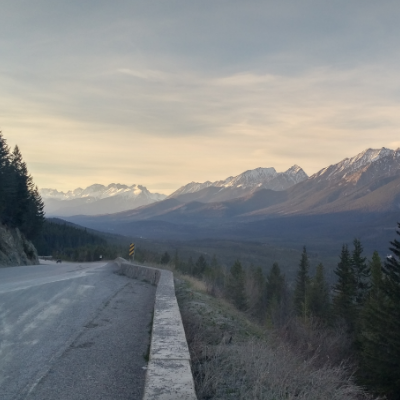 Golden
Yoho and Kootenay National Parks boast a bevy of activity to unearth within the Golden Triangle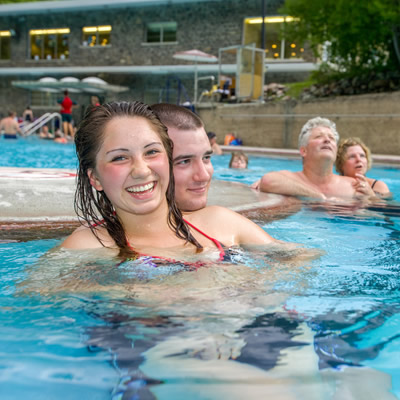 Radium Hot Springs
Radium Hot Springs, Canada's biggest hot springs pool, has a fascinating history and has been rejuvenating relaxation seekers for a very long time.
by Karen Kornelsen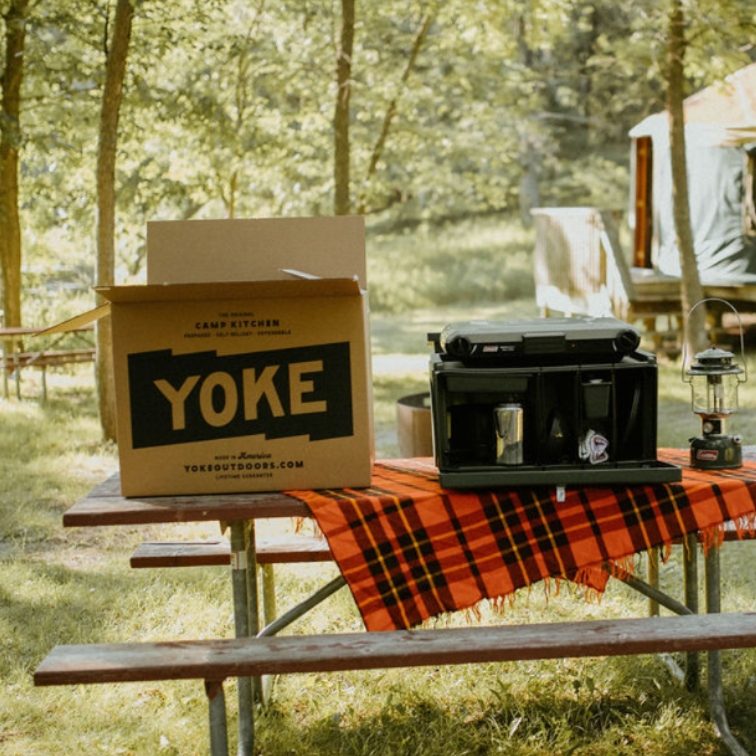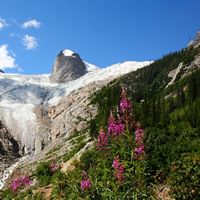 Fairmont Hot Springs
Columbia Valley restaurants, farmers markets, spas and healthy outdoor activities will appeal to the foodie, the adventurer and the nature lover.

RV-friendly businesses near Radium Hot Springs