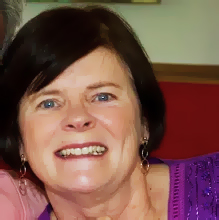 Louise Boyer
Louise Boyer was born in Québec city. Husband Jérôme introduced her to camping early in their marriage. They started with a small French double-wall canvas tent, just the perfect size for a lover's nest. From the 70's through the 90's, they travelled in their tent trailer through the Eastern United States; once they bought their travel trailer in 2007, RV living became their passion as they visited Canada, United States and Mexico. During her professional career, Louise worked as a home economist, translator and wine journalist. Now retired in British Columbia, she loves to write about their travels while her husband enhances them with his brilliant pictures.
All Articles by Louise Boyer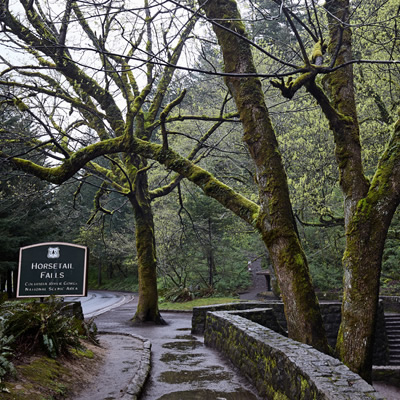 Oregon
After visiting the Columbia River Gorge, you will want to come back again and again.
October 2018 by Louise Boyer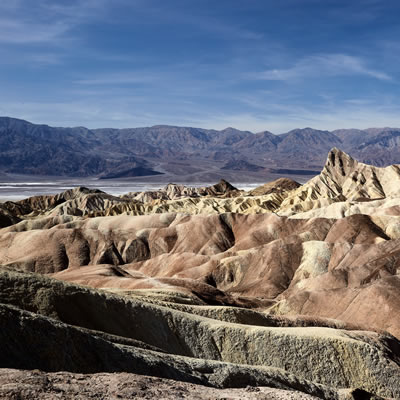 Pahrump
Take in desert scenery and a nearby date farm while visiting the area of Death Valley National Park, straddling the California-Nevada border.
August 2018 by Louise Boyer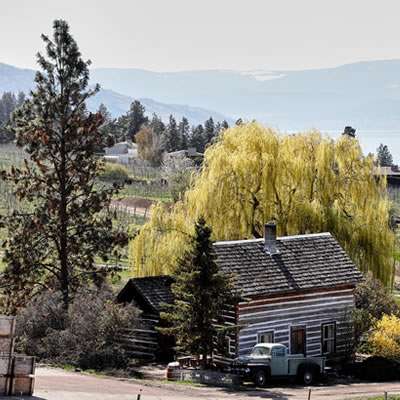 Kelowna
Be seduced by the wines of Kelowna as knowledgeable hosts and award-winning winemakers pour their wines and share their stories in this special part of British Columbia.
June 2018 by Louise Boyer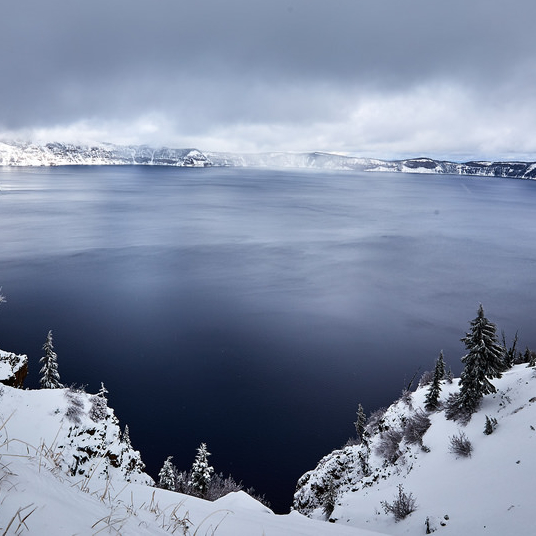 Oregon
Crater Lake in Oregon is one of the deepest and most pristine lakes in the world, filling the caldera of Mount Mazama
December 2017 by Louise Boyer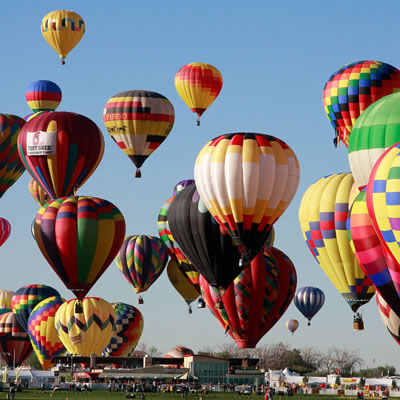 Utah
Realizing your most fantastic dreams is possible, but you have to start with visualization and the true belief that they will materialize.
October 2017 by Louise Boyer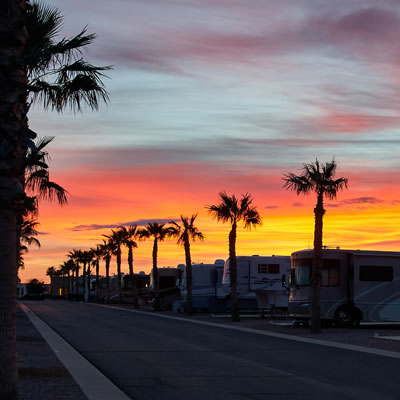 Texas
You can spend the whole winter in one resort, or be adventurous and embark on inspiring day trips during your stay!
September 2017 by Louise Boyer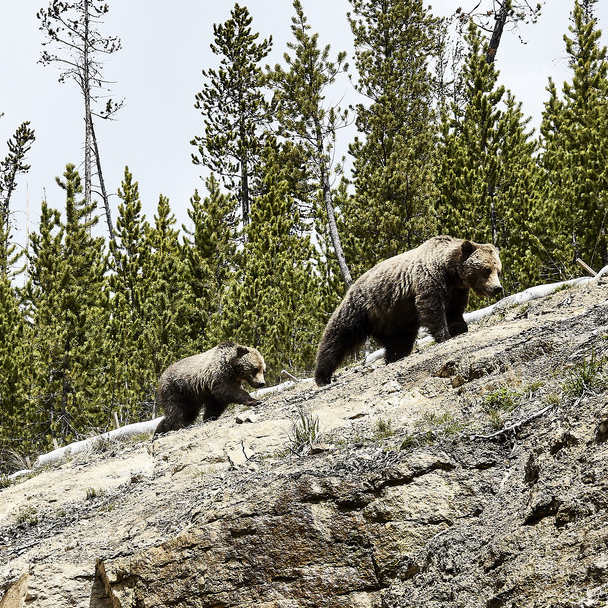 Greater Yellowstone Region
Featuring over 10,000 thermal features, Yellowstone National Park is a rare geological place, offering a kaleidoscope of colourful hot springs and more.
July 2017 by Louise Boyer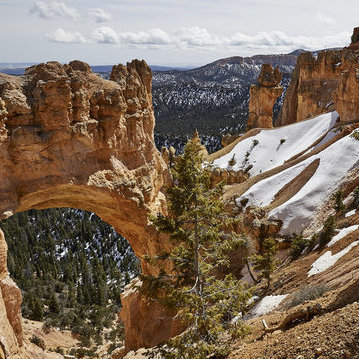 Southern Utah
Bryce Canyon National Park in Utah features unique rock formations at all its roadside viewpoints, particularly breathtaking at sunrise and sunset.
April 2017 by Louise Boyer