Fort McDowell RVing stories
Check out the RVing opportunities in Fort McDowell, Arizona
A community with roots, Fort McDowell has plenty of entertainment and recreation to offer the RV camper. Learn about the traditions of the local Yavapai people, play a round of golf or set out to explore the majestic scenery. Scroll down on our Fort McDowell landing page for extensive information on tourist attractions, visitor information, sani-dumps, RV dealers, campsites and more.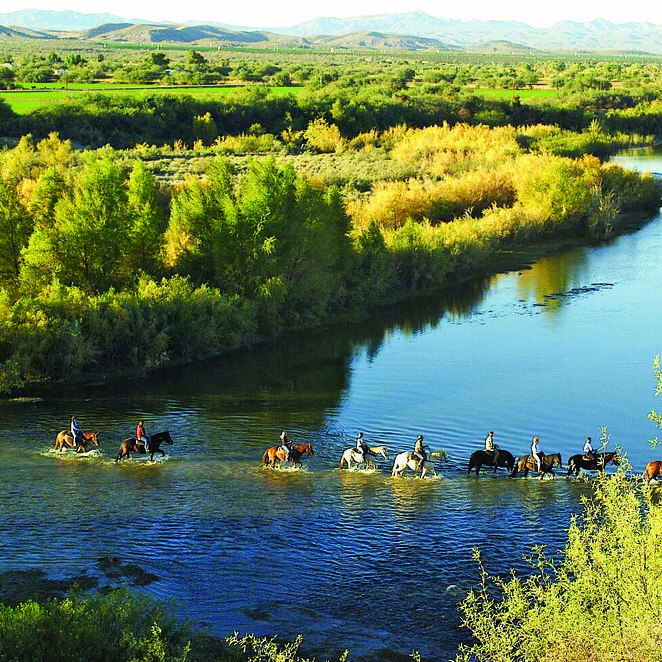 Fort McDowell
This Arizona community is surrounded by engaging attractions.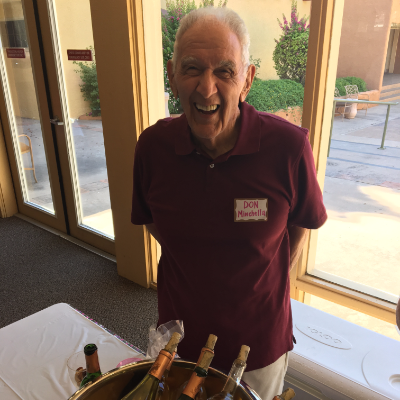 Fort McDowell
Quench your thirst with a glass of wine from one of Arizona's most notable wineries, Kokopelli Winery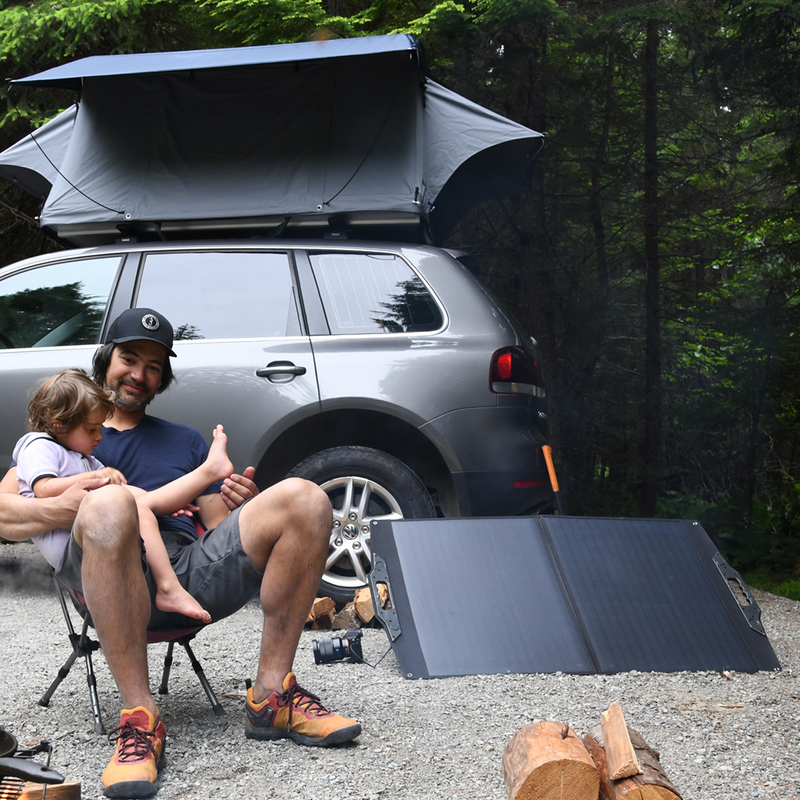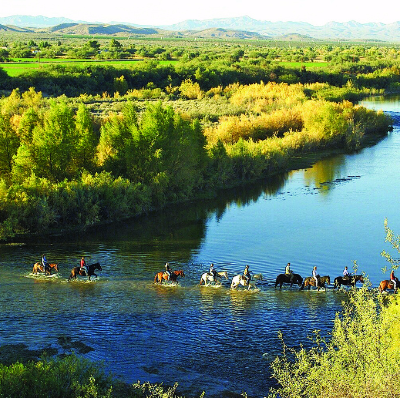 Fort McDowell
Walk through arid Arizona's Fort McDowell while snapping scenic pics of creatures and critters
Fort McDowell
Golf, games and outdoor recreation await in this Arizona snowbirding destination.

Fort McDowell
There are plenty of fantastic, culturally diverse restaurants in the Fort McDowell region.
by Kali Love

Fort McDowell
Culture-rich Fort McDowell has been a favourite travel spot for decades, due to the endless number of leisure activities available in the vicinity.
RV-friendly businesses near Fort McDowell