America's Southwest beauty comes in a bottle
Kokopelli Winery is an oasis in the Arizona desert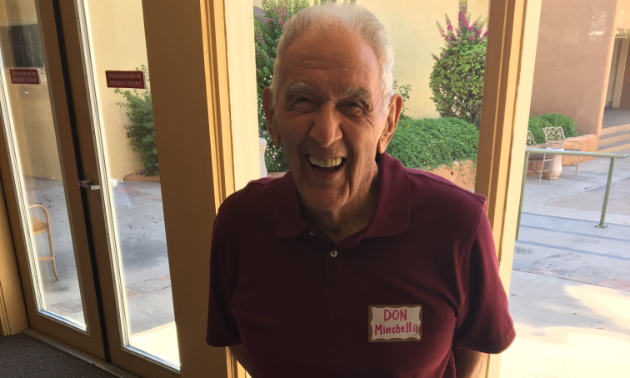 Kokopelli Winery has established itself as one of central Arizona's premiere wineries for the past two decades, originally formed in 1991 on fertile, high-desert land. Owners and winemakers Don and Carol Minchella worked with a seventh-generation French winemaking family to create their uniquely southwestern wines. By the mid-'90s, Kokopelli had set the standard for a new wine industry in Arizona, becoming the largest winery in the state in the process.
As you would expect, the accolades have piled up since the winery's inception, with Kokopelli wines winning multiple awards in several regional wine competitions over the years. If you're curious which wine to try first, go with a crowd favourite.
"Don created our famous Sweet Lucy Red over 20 years ago and it's still a hit today," said Richard Sharp, sales and marketing director for Kokopelli Winery. "It's a great red wine that is fruit forward with a nice, sweet balance and no attitude."
Using the best grapes from one state is good, combining them with the best flavours from neighbouring New Mexico is even better. "We love featuring grapes from Arizona and New Mexico, making a unique style of wine that pairs well with the awesome Southwest beauty," said Sharp.
Rolling through the desert is sure to make you thirsty. Partake in one of the region's most critically acclaimed wines from Kokopelli Winery.