RV dealerships
From motorhome dealerships to those selling travel trailers and fifth wheels, you can find the best RV dealers here.
Whether you're looking for a compact travel trailer or a Class A motorhome, finding the right RV dealer is important - so we've highlighted some of the best.
These are some of the top RV dealerships in Canada and the U.S.A., and each one offers an array of makes and models. Their reputable staff members can help you determine which RV is best for your lifestyle and budget.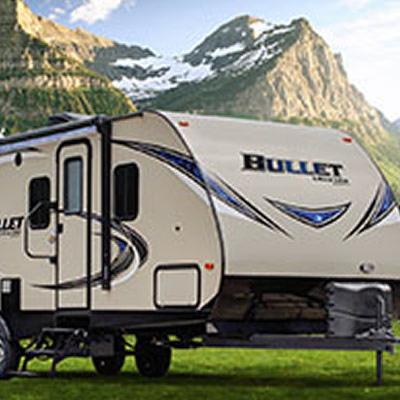 Dealers
RVwest is pleased to profile these leading RV outlets and service providers. Check them out and enhance your RV experience.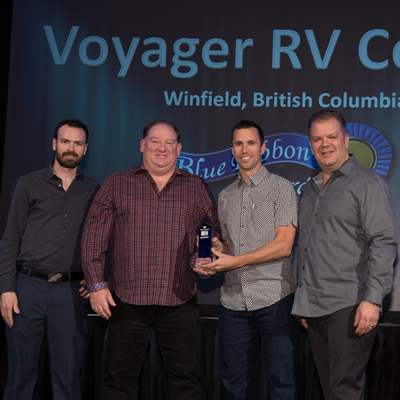 Dealers
Voyager RV uses its 35th anniversary year as an opportunity to appreciate its success, thank its people and give back to the community.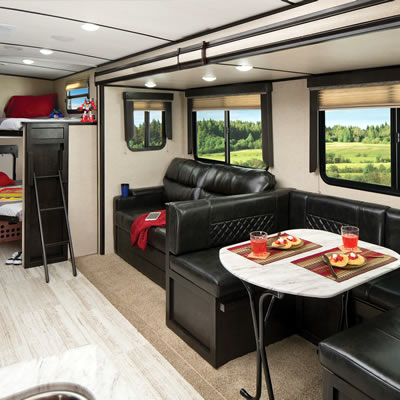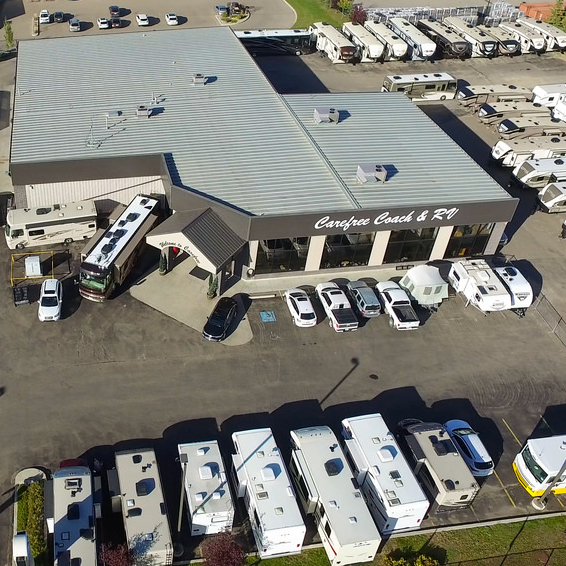 Dealers
This RV entrepreneur answered some questions about the industry, the RVDA show and how he got started.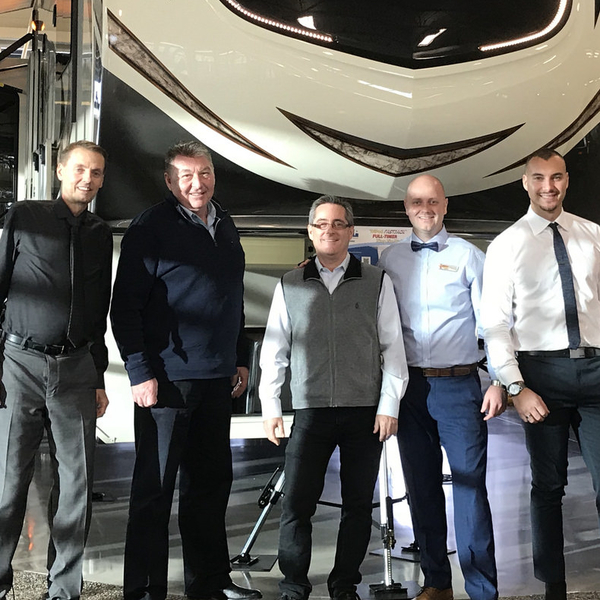 Dealers
Get to know this experienced RV professional, and find out how he achieved industry success.
Related Pages
Promoted
RV Friendly Businesses
RV-friendly businesses in Canada and the USA: Making campers feel at home.
Learn more
Promoted
Resorts
RV resorts in Canada and the USA: Plan your perfect camping holiday.
Learn more
Promoted
Manufacturers
RV manufacturers in Canada and the USA: Making the top RV units for your camping needs.
Learn more