Check our these leading RV dealers and service providers
RVwest is pleased to profile these leading RV outlets and service providers. Check them out and enhance your RV experience.
As a bonus to a number of participating dealers in our annual RV Dealer Directory, RVwest is pleased to profile these leading RV outlets and service providers. Check them out and enhance your RV experience.
Make it an All Star RV
All Star RV of Sherwood Park, Alberta offers every RV lifestyle – everything from tent trailers right up to big toy haulers. Their slogan at All Star RV is "Family Fun is #1!"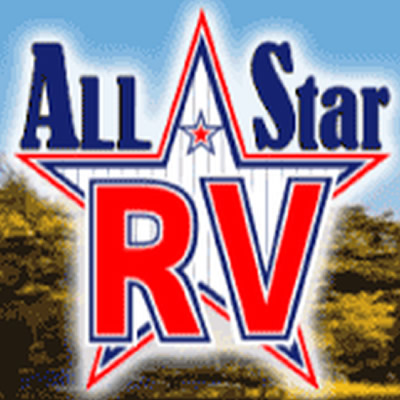 All Star RV works hard to price their RVs right the first time – taking the stress and anxiety out of haggling or negotiating. Families are important to this RV dealership, so their customers appreciate things like a fun playroom with movies, toys and games that will keep the kids occupied while Mom and Dad shop for an RV.
All Star RV is affiliated with 12 dealerships located in Alberta and British Columbia run by people who are passionate about their products and the people who buy them. Their customers are like their family.
Yes, call or stop by All Star RV in Sherwood Park and you will find our quickly why it's such a … Fun Place to Be!
Contact: All Star RV, Sherwood Park, Alberta, 1 (888) 449-6177 or www.allstarrv.ca
Inject a little fun into your RV-buying experience
Mainline RV of Rosetown, Saskatchewan, bills itself as the "King of Fun." The family-owned and -operated RV dealership prides itself upon its excellent service and, of course, its fun. Mainline RV offers recreational vehicles ranging from Cyclone toy haulers to Wilderness travel trailers, as well as one of the best utility trailer lines, Rainbow, which is manufactured in Canada.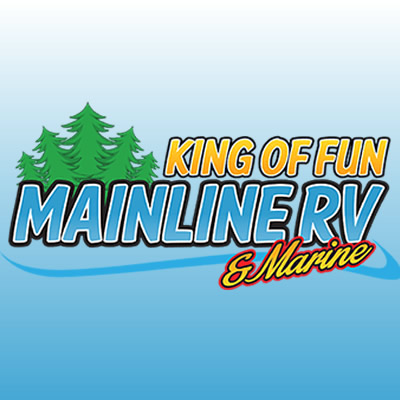 Experience counts at Mainline RV. With over 25 years experience in service, reliability and product knowledge, Mainline RV encourages customers to browse their online inventory, schedule an in-person appointment and enjoy the experience of finding and customizing your next RV.
Give them a call and become part of the family -- because Mainline RV takes care of your RV-buying experience, so you can put the FUN into your RVing. That's why Mainline RV is the "King of Fun!"
Contact: Mainline RV, Rosetown, Saskatchewan, 1 (844) 418-5350 or www.mainlinerv.ca
Get the Chegus RV CCS advantage
Chegus RV, located in Watson, near Saskatoon, Saskatchewan, is the home of the exclusive CCS because at Chegus RV this is the dealership where customer appreciation, competitive pricing and top-quality service all combine to create Complete Customer Satisfaction (CCS).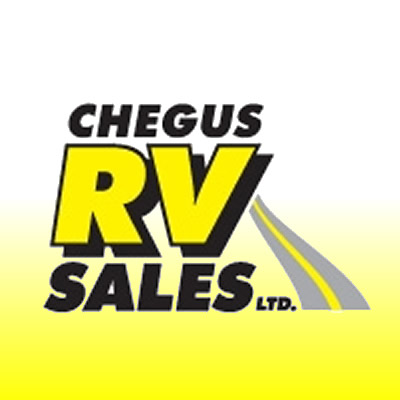 Since 1994, Chegus RV Sales has been a family-owned and -operated fifth-wheel, travel trailer and bunkhouse trailer dealership, which is spread across five acres. Chegus RV has one of the largest CrossRoads RV, Keystone RV and Thor Motor Coach inventories in Saskatchewan. They also have an impressive lineup of new and pre-owned fifth wheels, travel trailers, toy haulers, motorhomes and more.
Over the last 29 years, Chegus RV has built a professional team of sales and service staff who will work with you to make sure you get the RV your lifestyle demands. And once you have it, they keep it in top shape – that's what Chegus RV proudly calls the CCS advantage.
Contact: Chegus RV, Rosetown (near Saskatoon), Saskatchewan, 306-287-3999 or www.chegusrvsales.ca
It's a team effort at RV City
The RV City team has been in the business of serving families since 1968. Their motto of "Lifestyles for a Lifetime" embodies all aspects of their business. RV City is proud to assist their numerous satisfied clients and their families to enhance the enjoyment of their RVing lifestyle.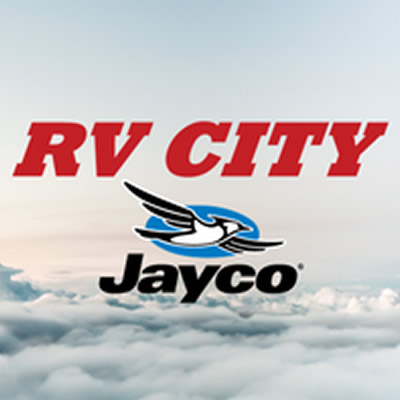 RV City's team commitment extends beyond their hometowns of Morinville and Nisku, to across Canada, as RV City is a founding member of RV Care, a Canada-wide servicing network. They strive every day to be your dealer of choice with their commitment to their customers' complete satisfaction, before and after the sale. RV City recognizes that your experience starts with the quality of their team.
At RV City the staff are very proud of their teamwork and thank the many long-term team members that make their customers' experience their #1 priority. RV City is an exclusive Jayco dealer for Northern Alberta and area. The company is proud to sell and service new and used RVs, with a wide variety of RV parts and camping accessories available.Come be part of the RV City RV lifestyle team!
Contact: RV City, Morinville and Nisku, Alberta, 1 (888) 438-8588 or www.rvcity.ca
Making RV buying fun, easy and rewarding
Enterprise RV of Kelowna, B.C., has been leading the way in the RV industry since 2002. They are a premier RV dealer in B.C. that specializes in diesel pushers and Class A motorhomes. At Enterprise RV it's their knowledgeable staff and expertly trained technicians that guarantees to make your motorhome shopping and ownership experience fun, easy and rewarding.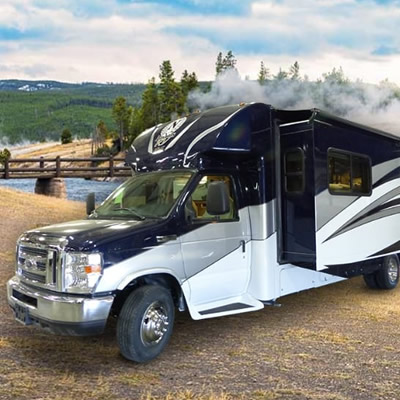 Recently Enterprise RV was proud to announce they have been appointed as a NeXus RVdealer – one ofthe truly iconic and most prestigious RV brands in North America. The NeXus RVmotorhome brand dovetails Enterprise RV's own values, commitment to quality and unparalleled customer service.
Enterprise RV's goal is to put you, their valued customer, into the ideal RV coach today. Remember, Enterprise RV wants to make your motorhome buying experience fun, easy and rewarding. Yes, come drive your drive!
Contact: Enterprise RV, Kelowna, 1 (866) 940-7777 or www.enterpriserv.com
Bringing RV owners and renters together
RV Rental Connection is changing the peer-to-peer RV rental marketplace. They are the first and only subscription-based website for RV rental marketing and advertising. They are an accredited business with the Better Business Bureau.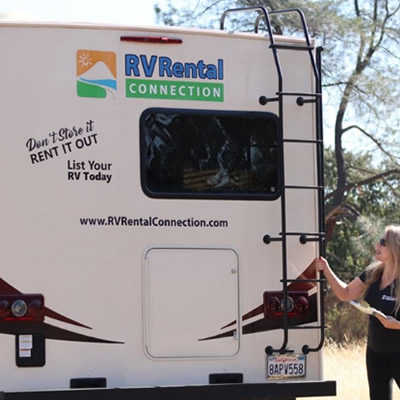 RV Rental Connection does not waste its time competing with the other RV rental websites for business: The company spends its time making the RV rental experience better for RV owners and travellers; no other RV rental website marketplace offers a money-back guarantee.
RV Rental Connection brings private RV owners and renters together through a unique RV rental marketplace. Find out more today.
Contact: RV Rental Connection, 1 (844) 796-6545 or www.rvrentalconnection.com