Coachella RVing stories
Check out the RVing opportunities in Coachella, California
A balmy snowbirding locale, Coachella is easternmost city in the temperate Coachella Valley. RVers will be amazed at the abundant opportunities to camp, be active and pursue a range of leisure activities during their stay here. Scroll down on our Coachella landing page for extensive information on tourist attractions, visitor information, sani-dumps, RV dealers, campsites and more.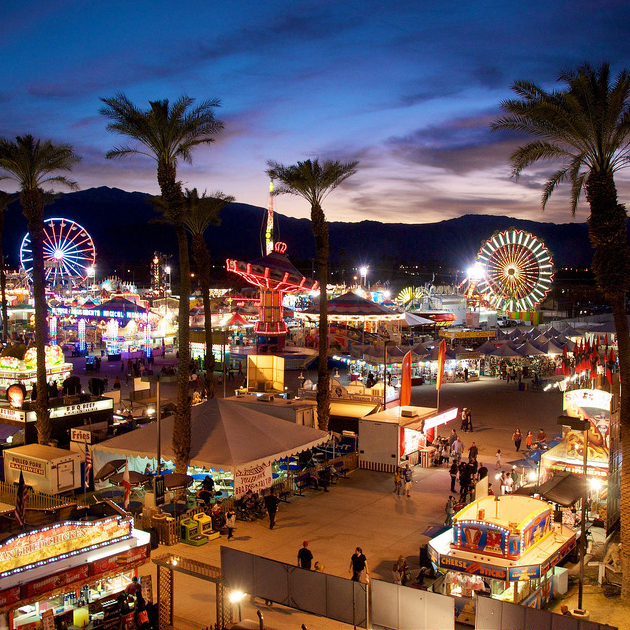 Palm Springs
This balmy part of California attracts snowbirds with its lively vibe.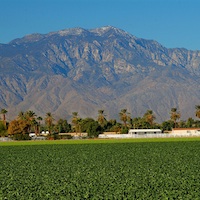 Coachella
The farms of Indio, California, are important contributors to agriculture production and are producers of some of the world's best-tasting dates.
by Trina Ayling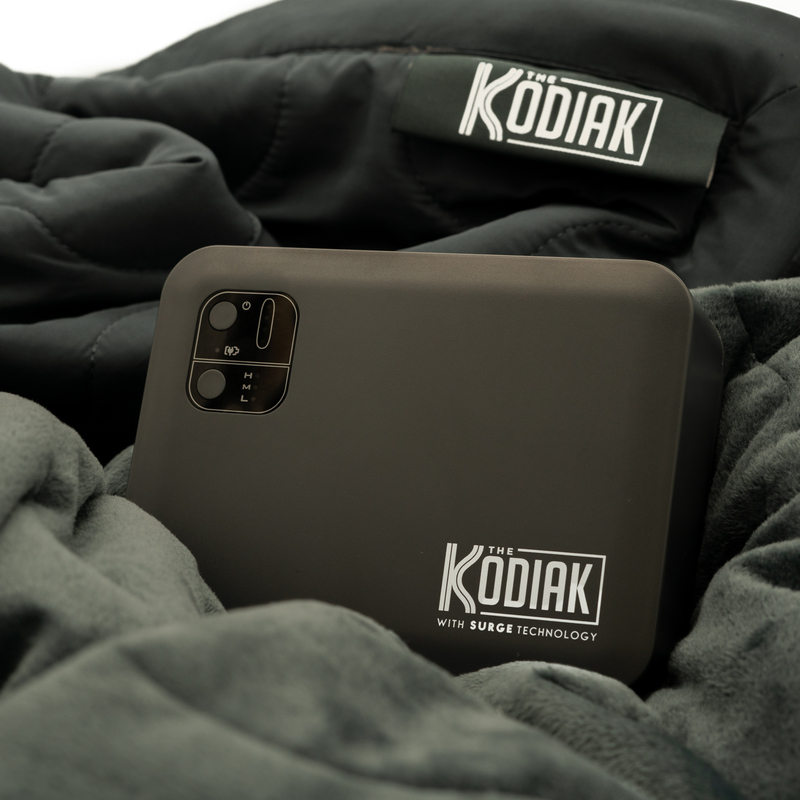 Coachella
With multicultural influences and festivities for all ages, Coachella is ideal for snowbirds and other RV travellers.

Coachella
Joshua Tree National Park is more than just massive rocks and desert.
by Trevor Crawley
RV-friendly businesses near Coachella