Thunder Bay RVing stories
Check out the RVing opportunities in Thunder Bay, Ontario
One of Ontario's major centres of activity, Thunder Bay is a prime choice for an RV holiday. Visit Sleeping Giant Provincial Park and hear the mysterious folk tale about its origin, or check out one of the other local historical or recreational attractions. Scroll down on our Thunder Bay landing page for extensive information on tourist attractions, visitor information, sani-dumps, RV dealers, campsites and more.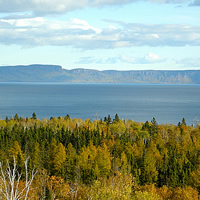 Thunder Bay
Five attractions in Thunder Bay that you won't want to miss.

Thunder Bay
From Thunder Bay's shores, at the head of Lake Superior, a geological marvel can be seen.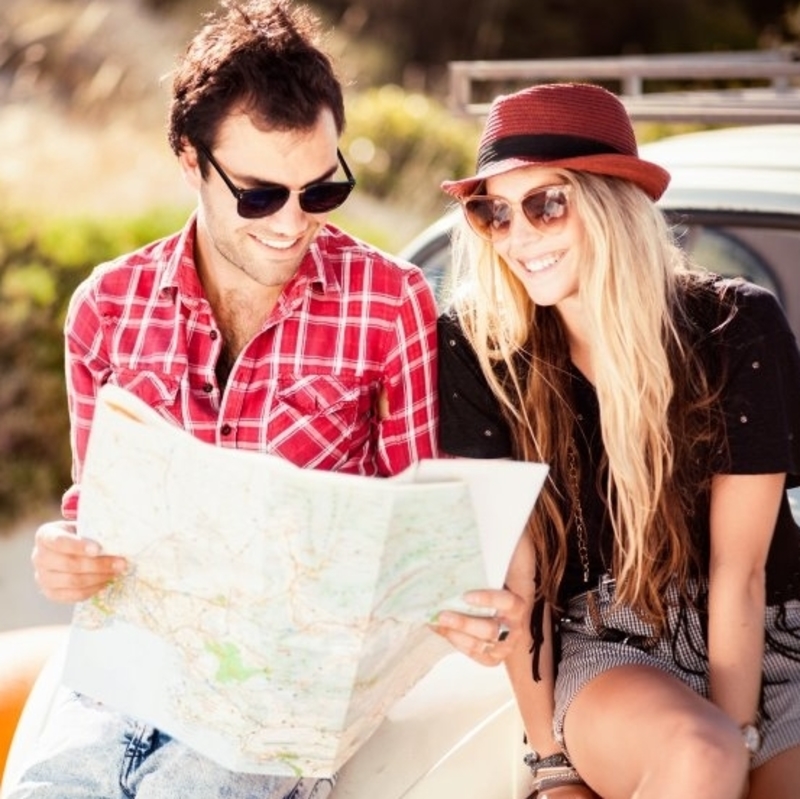 RV-friendly businesses near Thunder Bay