Qu'Appelle Valley RVing stories
Check out the RVing opportunities in Qu'Appelle Valley, Saskatchewan
With its picturesque landscape, the Qu'Appelle Valley has inspired everything from poetry to First Nations lore. RVers will love the peace and quiet, as well as the vast potential for outdoor recreation here. Scroll down on our Qu'Appelle Valley landing page for extensive information on tourist attractions, visitor information, sani-dumps, RV dealers, campsites and more.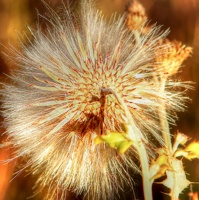 Southern Saskatchewan
To capture the essential beauty of Fort Qu'Appelle, Saskatchewan, Dianne Mursell looks beyond the iconic big sky and wheat fields and turns to the beauty that lies in the details.
by Gail Kesslar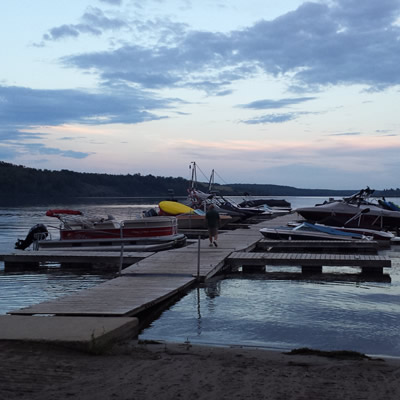 Qu'Appelle Valley
The French Counts of St. Hubert were a group of French and Belgian nobles who attempted to bring European aristocracy to the prairies.
by Glynis Fediuk

Qu'Appelle Valley
The Qu'Appelle Valley consists of a post-glacial melt channel and numerous coulees and hollows that weave across the landscape.
by Kali Love
RV-friendly businesses near Qu'Appelle Valley