Top things to see and do in Qu'Appelle Valley
Head to the valley and see what is in store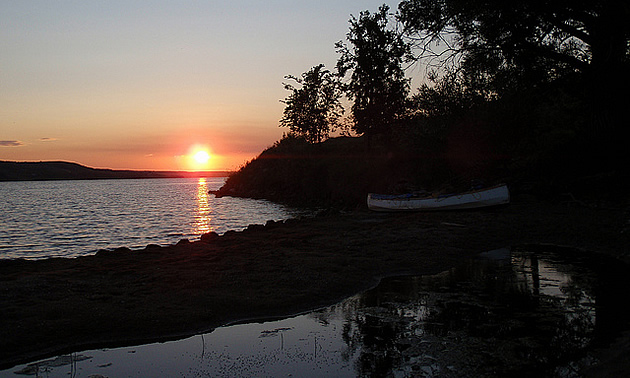 A site of First Nations legends, and a place to enjoy outdoor activities, this peaceful valley has much to offer any RVer.
1) A multi-faceted park
Echo Valley Provincial Park offers access to two beaches and lakes within a close drive from Regina. Learn about the local legend that gives the valley its name, camp at one of the park's scenic sites and try your luck at minigolf or volleyball while you're there.
2) The race is on
The annual Fort Qu'Appelle Lions Echo Lake Road Race is eagerly anticipated each year. You can camp near the event venue, and enjoy food and drinks afterward.
3) Celebrate winter at Mission Ridge
Mission Ridge Winter Park is a terrific place to play during the cold season. Skiers and other winter sport enthusiasts will be thrilled to see the variety of lifts and trails available here.
4) Take a break at Katepwa
Katepwa Point Provincial Park offers a glorious beach setting, picnic and barbecue facilities, washrooms, change rooms, a playground and ample parking. There are also two nine-hole golf courses near by.
5) Down on the farm
Valley View Guest Ranch is located six miles north of Indian Head, Saskatchewan—look for the sign along Highway 56. Here you can take a trail ride or hay ride, visit a variety of farm animals and even take a nature hike on the nearby trails. For more information, call 306-695-2119.