Lytton RVing stories
Check out the RVing opportunities in Lytton, British Columbia
A quaint village known as the rafting capital of Canada, Lytton is situated where the Fraser River meets the Thompson River. The Trans-Canada Highway goes through the village boundaries as well, making this community a gathering place for people who love camping, recreation and the great outdoors in general. Scroll down on our Lytton landing page for extensive information on tourist attractions, visitor information, sani-dumps, RV dealers, campsites and more.

Lytton
This mecca for river rafting will surely impress any RVing vacationer.

Lytton
You can find an arid Mediterranean climate right here in British Columbia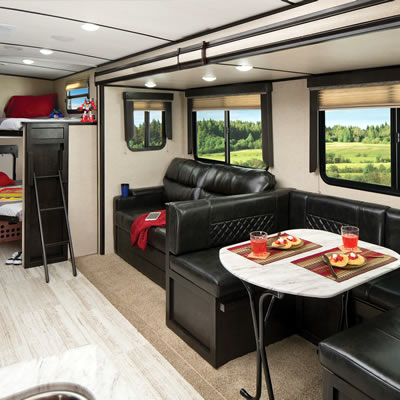 Osoyoos
With a desert landscape that stands out against the contrasting B.C. territories, Osoyoos has unusual and endangered wildlife that you won't see anywhere else in the province.

Lytton
First Nations artisans and a variety of entertainers will showcase their talents at the Lytton River Festival
by the Lytton River Festival
RV-friendly businesses near Lytton