High Level RVing stories
Check out the RVing opportunities in High Level, Alberta
High Level is a great place to go RVing, with ample opportunities to enjoy outdoor attractions and fun family activities. There are plenty of things to do when camping in High Level, so check out our community page for extensive information on tourist attractions, visitor information, sani-dumps, RV dealers, campsites and more.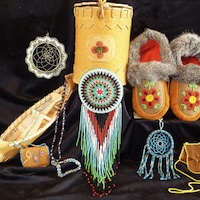 High Level
High Level may not be old, but it has history. Don't miss the Mackenzie Crossroads Museum and Visitor Information Centre.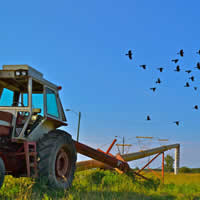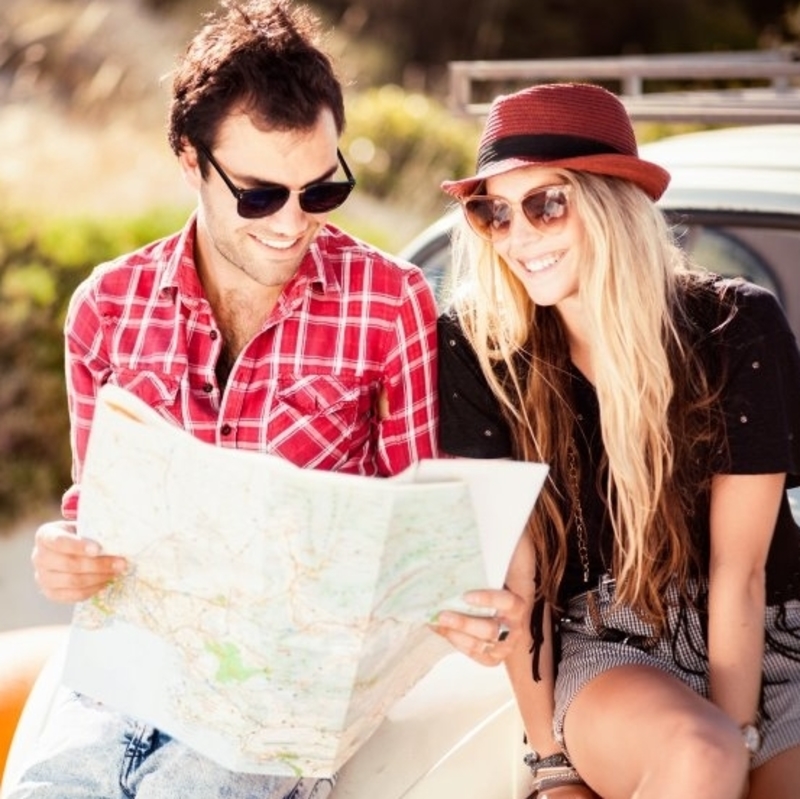 High Level
Whether you want to be indoors or outside, there is plenty to do in High Level.
High Level
This northern Alberta town has a whole lot to offer RVers, with fun attractions to keep you busy and entertained.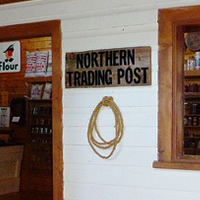 High Level
From agritourism to historical attractions, there is something for everyone in High Level.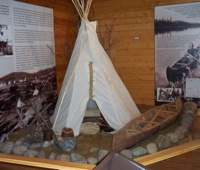 High Level
Visitors to the Mackenzie crossroads area have an opportunity to take in authentic First Nation culture while experiencing the area's natural beauty.
by Gail Kesslar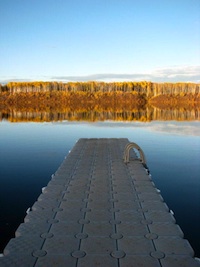 High Level
Whether it's a visit to a real trading post, a day of golf or a picnic at the beach, there is plenty to keep them busy in High Level, Alberta.
RV-friendly businesses near High Level