Camp Verde RVing stories
Check out the RVing opportunities in Camp Verde, Arizona
Camp Verde, Arizona, is a top RV destination for snowbirds seeking fun during the winter months. With its selection of activities and amenities, this is a community you will definitely want to visit during your next vacation or seasonal getaway.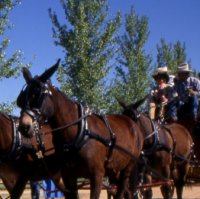 Information on camping in Camp Verde, Arizona - including tourist attractions, visitor information, sani-dumps, RV campgrounds and more.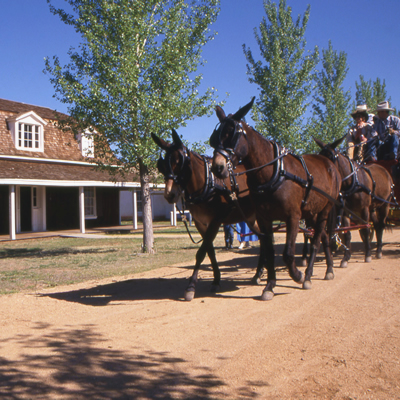 Camp Verde
Wine, pecans and bread: Three of life's necessities and three things that Camp Verde is known for. Here are some of the best local flavours.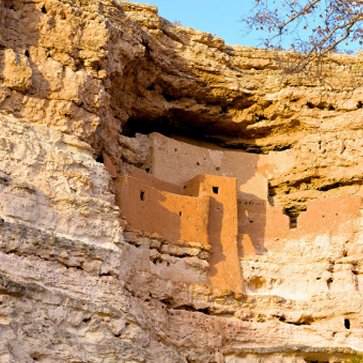 Camp Verde
If you go RVing in Camp Verde, there are several places where you'll want to take a walk.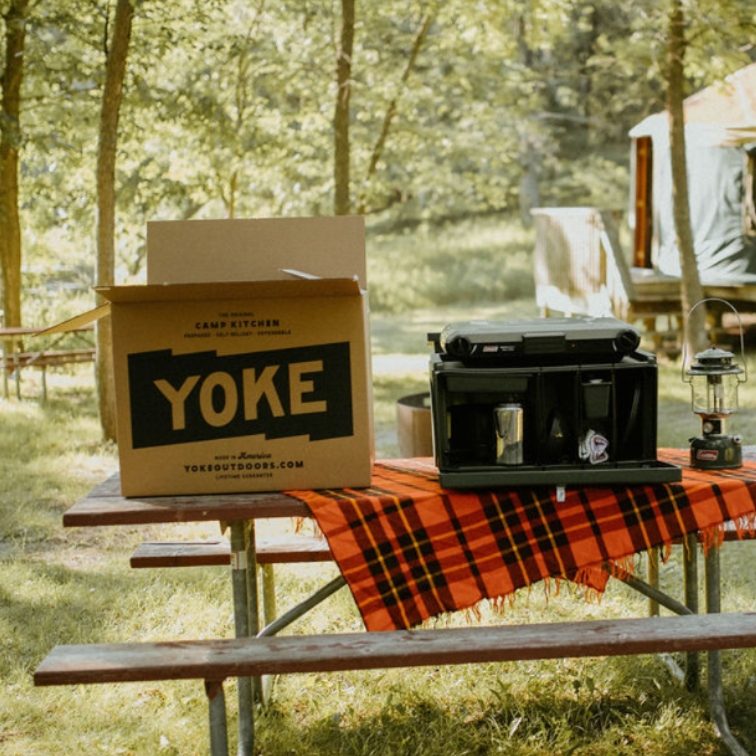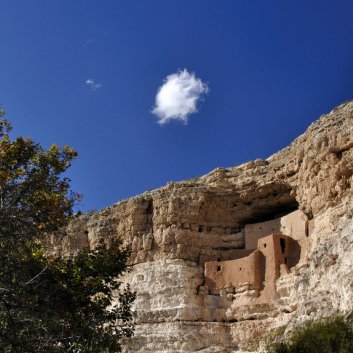 Camp Verde
RVing in Camp Verde is a treat, and the local restaurants are inviting you to grab a bite during your stay.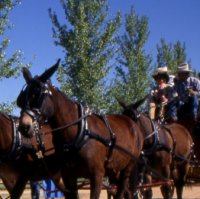 Camp Verde
There are a number of fun things to see and do in Camp Verde, Arizona.
RV-friendly businesses near Camp Verde