Top places to eat and drink in Camp Verde
RVing in Camp Verde is a treat, and the local restaurants are inviting you to grab a bite during your stay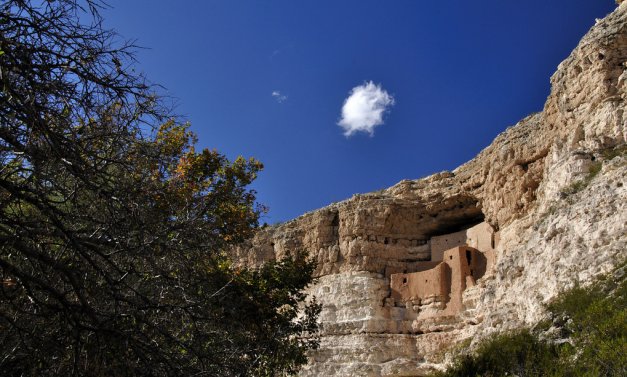 There are few things better than sampling locally sourced food prepared with love. If fresh ingredients, vibrant flavours and warm hospitality appeal to you, then the dining in Camp Verde is going to top off your snowbirding holiday.
There are plenty of establishments to try, but we've selected three of the most popular choices among diners.
Verde Brewing Company invites guests to have "a farm-to-mug brewing experience," bringing together premium craft beer, local beef burgers and more. You can find this cozy pub in downtown Camp Verde at 325 South Main Street. It's open daily from 11 a.m. to 9 p.m., and on Friday and Saturday the doors close at 10 p.m.

Come to Gabriela's for some delicious Mexican and seafood dishes. Burritos, fajitas, shrimp skewers, fried tilapia and Gabriela's famous salsa - these are only a few of the mouth-watering selections that this restaurant has on offer. Gabriela's also has regular drink specials, and the staff can whip you up a terrific margarita.
Java lovers will be relieved to know that there is a top coffee shop in Camp Verde. Thanks a Latté serves all your favourite coffee-based beverages, an array of homemade baked goods and breakfast and lunch dishes. Guests can also order gourmet teas, Italian sodas and high-quality smoothies, which are a local favourite. There is outdoor seating on a covered patio, free Wi-Fi and drive-through service available.